We are introducing our upcoming eBooks. The current schedule is as follows.
To be published in
June 2017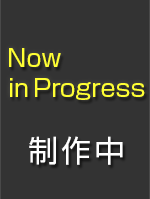 None But Air: Prologue, Episode 1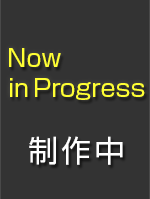 Momo Meets the World Heritage Sites
To be published in
July 2017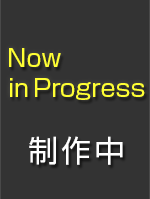 The BBB Interview Selection
To be published in
August 2017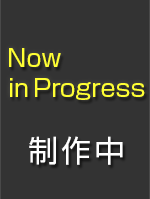 Towerld Level 0014
[Last Updated: 06/02/2017]
* The publishing schedule might be changed without prior notice. Thank you for your understanding.