We are introducing our upcoming eBooks. The current schedule is as follows.
To be published in
May 2017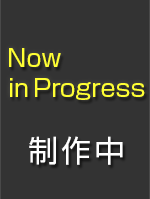 Momo Meets the World Heritage Sites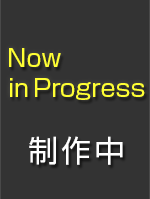 The Sifted Vol.4
To be published in
June 2017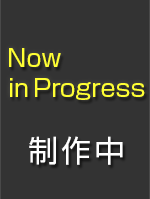 None But Air: Prologue, Episode 1
To be published in
July 2017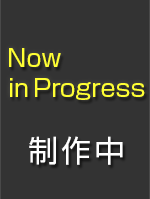 The BBB Interview Selection
[Last Updated: 05/04/2017]
* The publishing schedule might be changed without prior notice. Thank you for your understanding.