We are introducing our upcoming eBooks. The current schedule is as follows.
To be published in
October 2017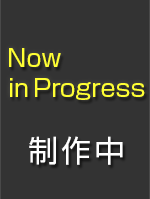 None But Air: Episode 2, Episode 3
To be published in
November 2017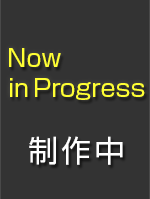 Urban Legend Detectives Case 5: Seven Wonders at School Vol.2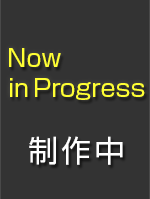 The Sifted Vol.5
To be published in
December 2017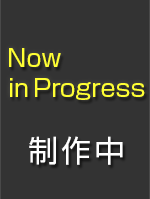 Towerld Level 0015
[Last Updated: 10/06/2017]
* The publishing schedule might be changed without prior notice. Thank you for your understanding.