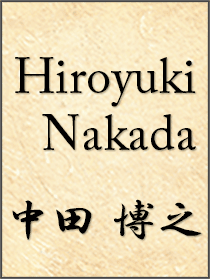 Hiroyuki Nakada
Japanese Mountaineering Photographer and World Heritage Meister
He was born in 1975. While in a university, he belonged to Wandervogel Club and first experienced tough mountaineering. After graduation, he was fascinated by Northern Alps and Mount Fuji and climbed them many times. His mountain photos are highly praised and adopted as a cover of newsletter and a membership card of World Heritage Academy, NPO.
He holds a qualification of "World Heritage Meister", the highest rank of "Test of World Heritage Study".
* Mr. Hiroyuki Nakada currently uses Hodaka as his pseudonym.
Sponsored Links