Cast Party 2017 was held successfully in Tokyo!
In commemoration of the 5th anniversary of The BBB, "Cast Party 2017", at which Casts and readers mingled, was held in Tokyo on November 25th, 2017.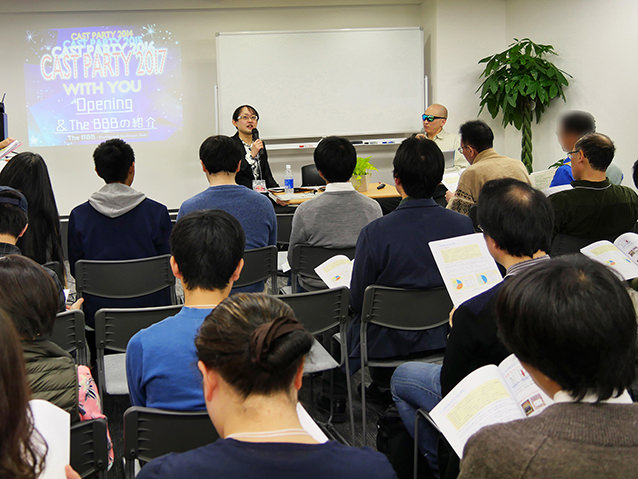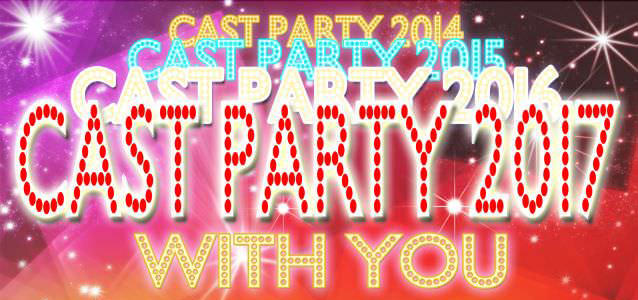 The next event might be held in YOUR country, if the number of readers increases there. Thank you so much for your continuos support!