The event featuring "SUMTIADA" and "JAPAN" was held successfully in Tokyo!
The event featuring "SUMITADA" and "JAPAN", Ryusui Seiryoin's two new novels, was held in Tokyo on February 3rd, 2018.
Four movies in total. The handout can be downloaded by clicking the button below.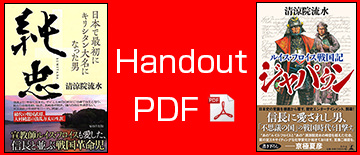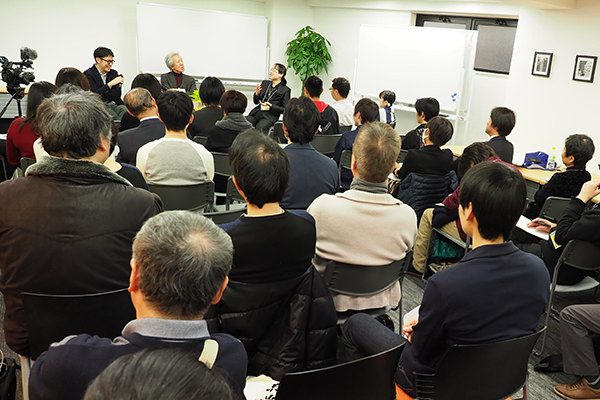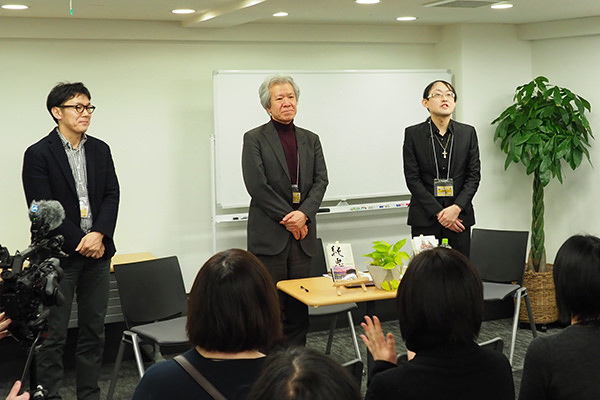 The next event might be held in YOUR country, if the number of readers increases there. Thank you so much for your continuous support!