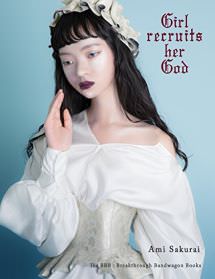 Girl recruits her God
Translator: Nobu Nakagawa
Cover Photo: Doll Face
Cover Design: Doll Face
Release Date: December 21, 2016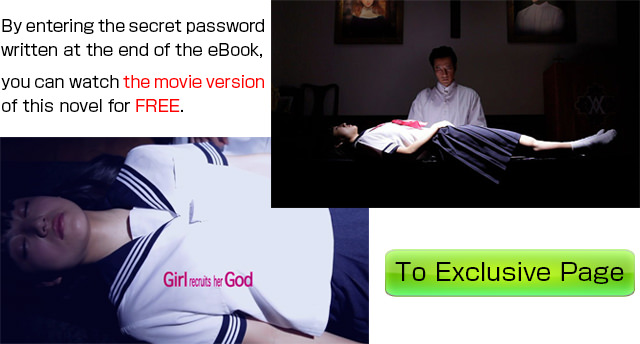 If you use Safari on iPhone and a dialog box to enter the passwords doesn't appear, please close Safari and reboot iPhone.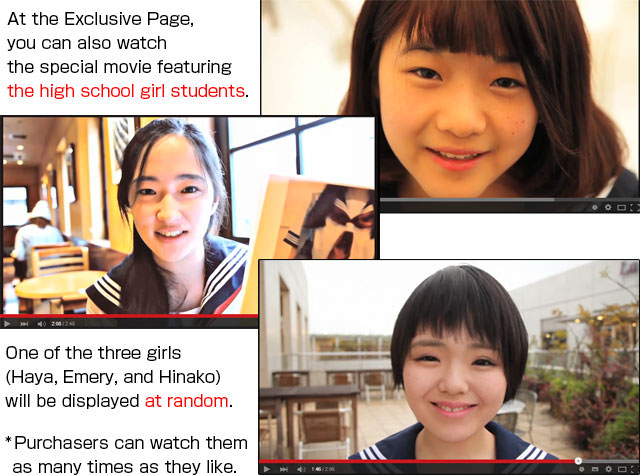 Description
This is an amazing novel-movie joint project from Ami Sakurai!!
This includes all chapters of "Girl recruits her God", the second work from Ami Sakurai, whose debut novel "Innocent World" has been translated into many languages, and who directed the movie version in 2016.
By entering the secret password written at the end of the eBook, readers of this novel can watch the movie version of "Girl recruits her God" (35 minutes 58 seconds) on the Internet.
Yuri, a high school girl student, continues the 'hunting' to socially execute the 'preys', by using her 'enjyo kousai' (compensated dating) trap. When she encounters Makigami, her nemesis, she is entangled with his dark side. She tries to escape from Makigami, by wreaking vengeance while endangering herself. Can she reunite with Kenji, her classmate, who waits for her?
At the end of the eBook, an interpretative article "A Painfully Innocent, Ferocious, and Madly Beautiful World", written by Ryusui Seiryoin (Chief Editor of The BBB), is available.
This is the English version of "Girl", published from Gentosha in 1997.
Sponsored Links