We are introducing our upcoming eBooks. The current schedule is as follows.
To be published in
August 2019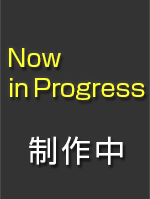 The Gifted Vol.8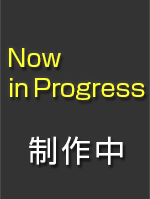 The Sifted Vol.8
To be published in
September 2019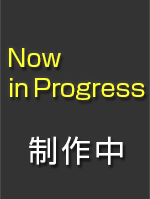 Japanese 100 Great Mountains Vol.5
To be published in
October 2019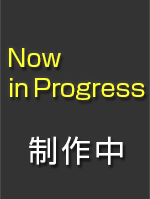 Flutter Into Life: Episode 2, Episode 3
[Last Updated: 07/22/2019]
* The publishing schedule might be changed without prior notice. Thank you for your understanding.