We are introducing our upcoming eBooks. The current schedule is as follows.
To be published in
May 2022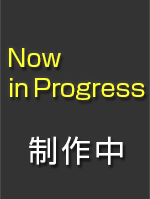 Urban Legend Detectives Case 6
To be published in
June 2022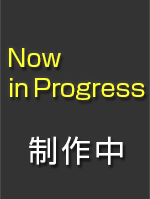 The Perfect Insider: Episodes 1-3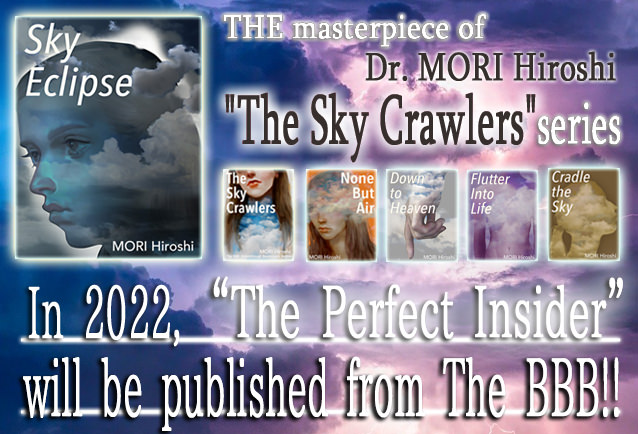 [Last Updated: 05/01/2022]
* The publishing schedule might be changed without prior notice. Thank you for your understanding.
Sponsored Links