We are introducing our upcoming eBooks. The current schedule is as follows.
To be published in
May 2019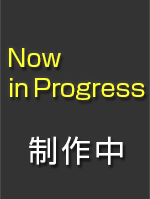 Japanese 100 Great Mountains Vol.4: Episode 016-020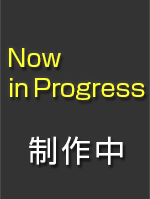 Towerld Level 0018
To be published in
June 2019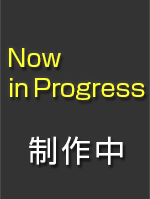 Flutter Into Life: Prologue, Episode 1
To be published in
July 2019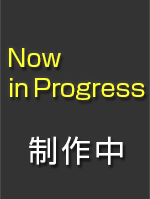 The Sifted Vol.8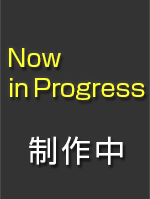 The Gifted Vol.8
[Last Updated: 05/10/2019]
* The publishing schedule might be changed without prior notice. Thank you for your understanding.