#035: Kyoto

(category: city / prefecture)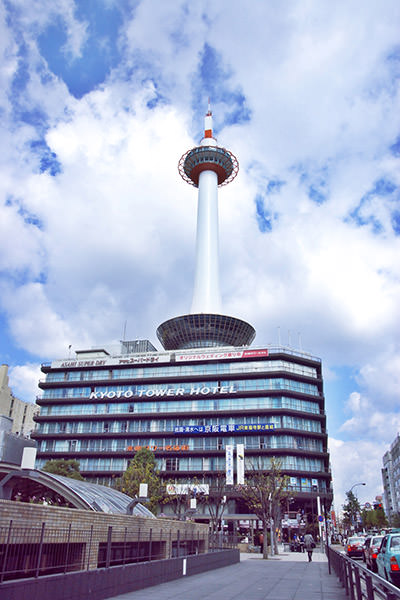 Kyoto is a Japanese ancient capital and the most popular city in this country for tourists, especially ones from abroad. This city has a history of more than 1,200 years and countless historic spots including 17 UNESCO World Heritage Sites, whereas you will see many modern buildings (such as Kyoto Tower and Kyoto Station) here in this modern times.
In 1868, Edo (one of Japanese ancient cities) was renamed "ToKyoto", which literally means "East Kyoto", and was established as a "temporary", new capital at first. It was the origin of current Tokyo. So, some firmly insist that Kyoto still is the Japanese capital officially.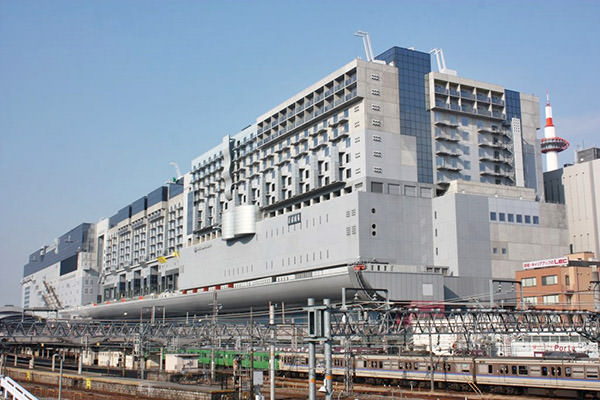 (Monday, July 29th, 2013) See Archive
#034: Kiyomizu-dera << >> #036: Tokyo
Sponsored Links