#157: Vinyl Bag (Plastic Bag)

(category: consumables)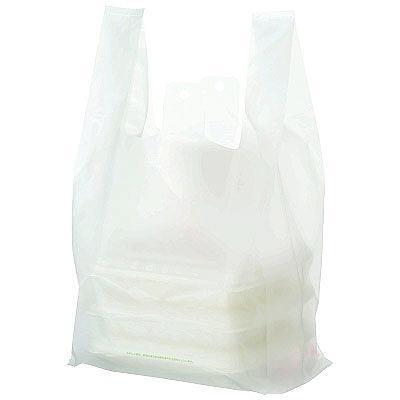 Many Japanese people usually call various plastic bags "vinyl bags" as a general term. Strictly speaking, vinyl bags are those made from polyvinyl chloride and they are different from so-called polybags made from polyethylene.
More specifically, people call them "bini-ilu bukuro" in Japanese. The word "vinyl" is typically pronounced as "bini-ilu" by Japanese people in general, and "bukuro" is another pronunciation of "fukuro" (which means "bag" in Japanese).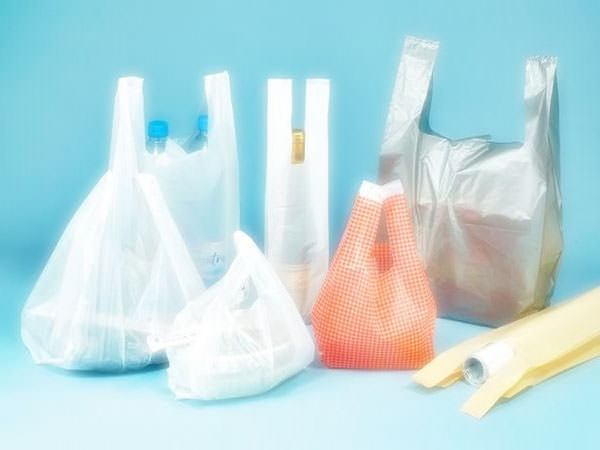 (Monday, September 29th, 2014) See Archive
#156: Vinyl Umbrella << >> #158: Eco Bag (My Bag)
Sponsored Links