#192: 100-yen Coffee

(category: beverage)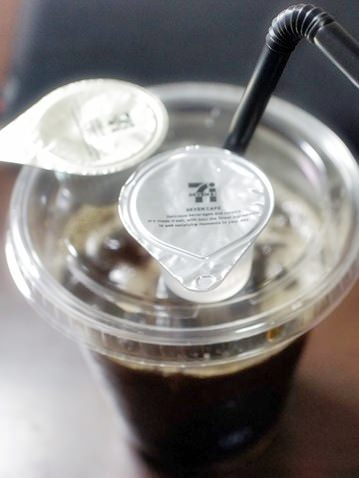 Generally, so-called "100-yen Coffee" is coffee served by an exclusive machine at the cash register counter of a convenience store (refer to #166). As its name indicates, it is usually served at just 100 yen including tax.
Decades ago, canned coffee used to be bought at just 100 yen in Japan. But as the price of canned coffee has been rising in recent decades, 100-yen Coffee served at convenience stores has gained more and more popularity.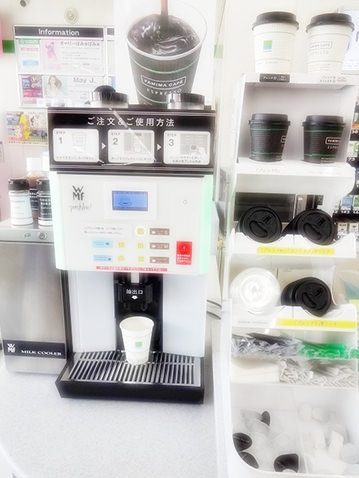 (Friday, January 30th, 2015) See Archive
#191: Niku-man << >> #193: 100-yen shop
Sponsored Links