#362: Shuto Expressway

(category: road)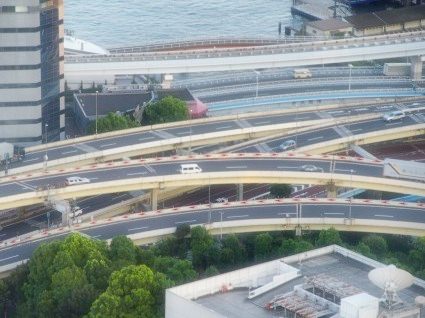 The Japanese word "shuto" means "capital" in English. As its name indicates, "Shuto Expressway" is expressway in and around the capital, Tokyo (refer to #036). It extends for 322.25 kilometers in total.
Expressway can be paraphrased as "kosoku-doro" in Japanese. "Kosoku" is "high speed" and "doro" is "road", respectively. So, Shuto Expressway is usually called Shuto Kosoku (Doro) or just Shutoko as an abbreviation.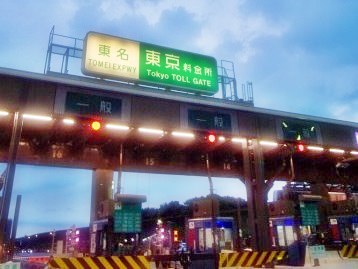 (Friday, September 16th, 2016) See Archive
#361: Yakatabune << >> #363: Yamate Tunnel
Sponsored Links