#366: Kasai Rinkai Park

(category: park)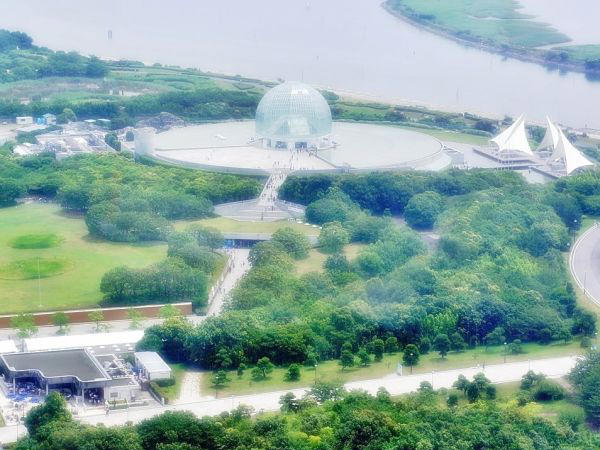 Kasai Rinkai Park is the largest park in Tokyo (refer to #036). It includes a huge-scale aquarium (the most popular one in eastern Japan), a bird sanctuary, and Diamond and Flower Ferris Wheel.
The park stretches in front of Kasai-rinkai-koen Station ("koen" means "park" in English). Also, the next station Maihama is the gateway to the Tokyo Disney Resort, located in Chiba Prefecture.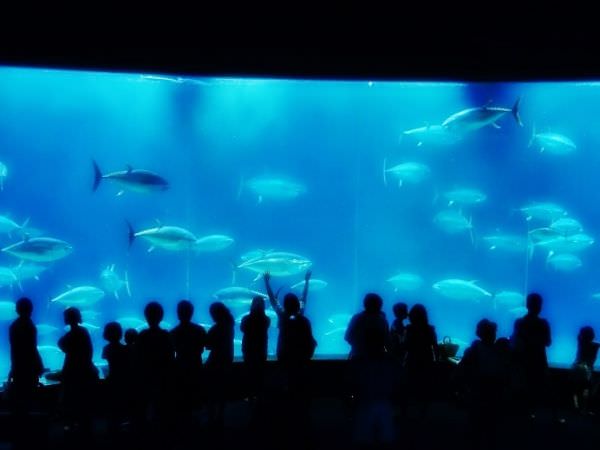 (Friday, September 30th. 2016) See Archive
#365: Tokyo Gate Bridge << >> #367: Ueno Park
Sponsored Links