#387: Izu Mito Sea Paradise

(category: aquarium)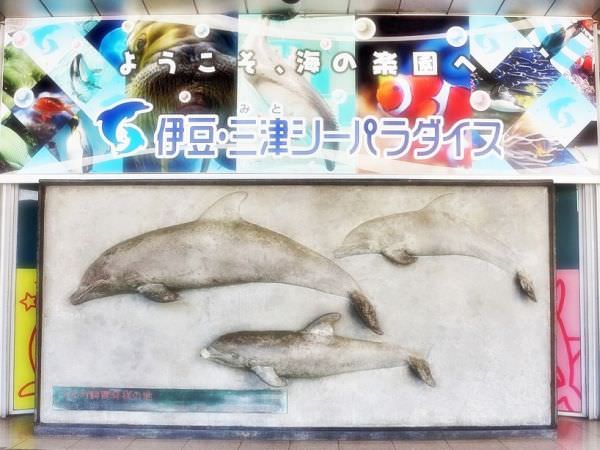 Izu Mito Sea Paradise is the second oldest existing aquarium in Japan, located in Numazu City in Shizuoka Prefecture. It opened in 1930 under the name of Nakanoshima Aquarium and became the current name in 1977.
This facility is known as the first aquarium in Japan to breed common bottlenose dolphins, walruses, and sea otters. Its nickname is "Mito-sea". Recently, it has tied up with "Love Live! Sunshine!!", a popular TV animation series.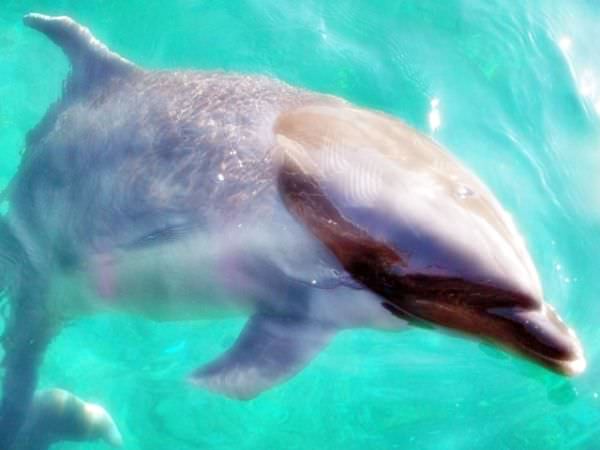 (Monday, December 12th, 2016) See Archive
#386: Yokohama Hakkeijima Sea Paradise << >> #388: Ise Meotoiwa Interactive Aquarium Sea Paradise
Sponsored Links