#441: Kumamoto City Tram

(category: tram)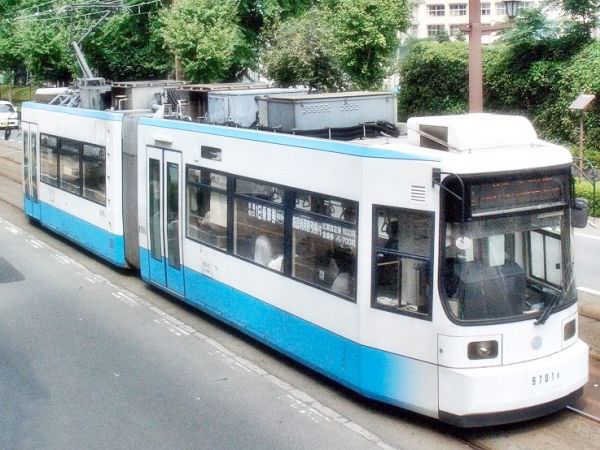 Kumamoto City Tram is a local tram line in Kumamoto City, the southern-most one among the cities designated by government ordinance (each city has more than 500,000 in population). The line opened in 1924.
It introduced air-conditioning systems in the cars in 1978, which was the first such case for trams in Japan. Also, its Type 9700 tramcar was introduced in 1997 as the first low-floor tram line.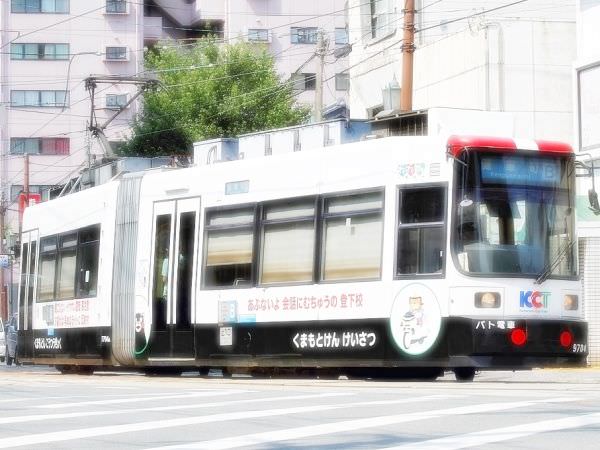 (Monday, June 19th, 2017) See Archive
#440: Nippori Station << >> #442: Green Mover
Sponsored Links