#528: Munakata Taisha

(category: shrine)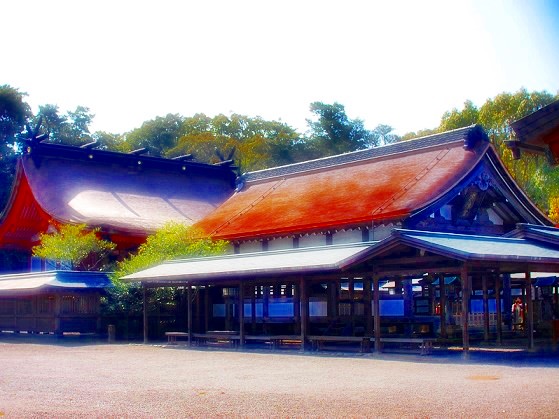 There are thousands of shrines named "Munakata Shrine" in Japan. All of them originated from Munakata Taisha, located in Munakata City, Fukuoka Prefecture.
It possesses many ancient natural treasures and was listed in 2017 as a UNESCO World Heritage Site, along with Oki-no-shima (refer to #527), an island belonging to the shrine.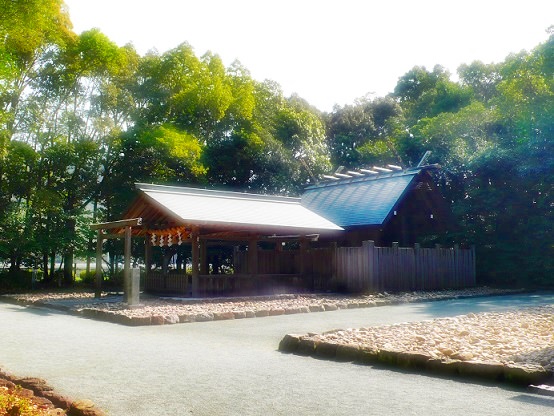 (Monday, April 20th, 2018) See Archive
#527: Oki-no-shima in Fukuoka << >> #529: Oki Islands
Sponsored Links