#537: Cape Takei-Kannon

(category: cape)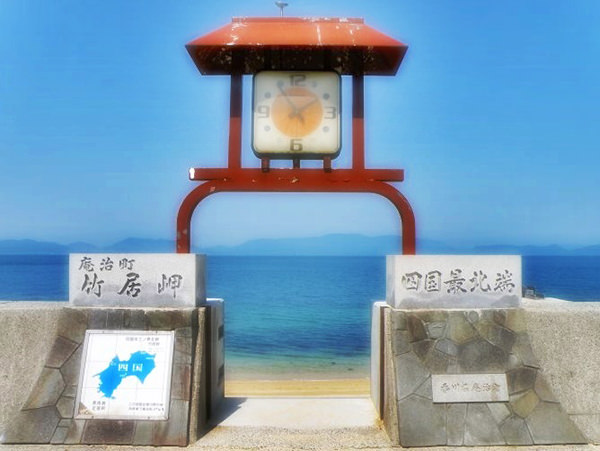 Cape Takei-Kannon, located in Kagawa Prefecture, is also called Cape Takei or Cape Kannon. It is included in Setonaikai National Park (refer to #399).
It is regarded as the northernmost cape in Shikoku Island (refer to #064) and has some monuments. However, the true northernmost point is the one to the west of this cape.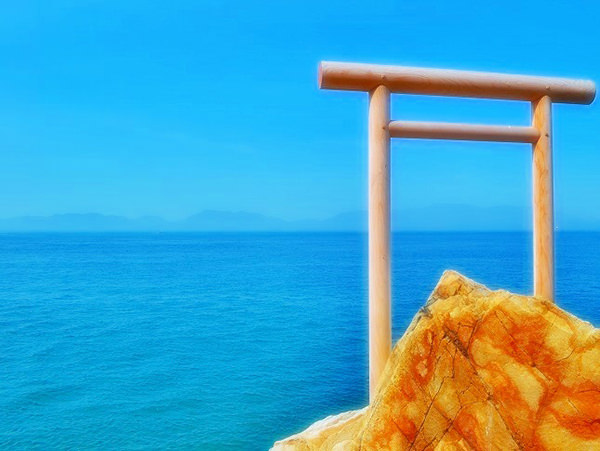 (Monday, May 21st, 2018) See Archive
#536: Bisha-no-hana << >> #538: Cape Kamoda
Sponsored Links