#548: Mount Unzen

(category: mountain)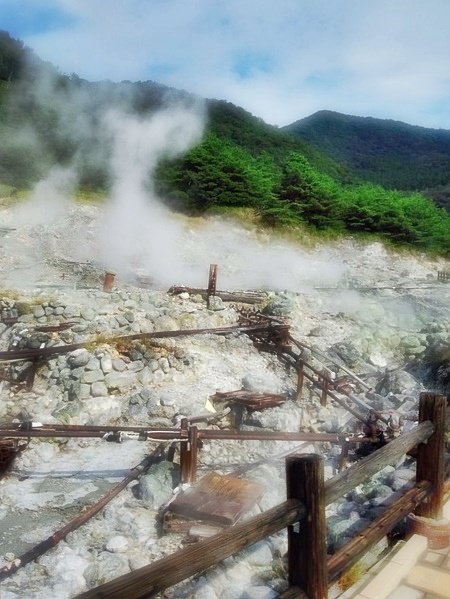 Mount Unzen (or Unzen-dake in Japanese) is the generic name for a volcanic group, consisting of more than 20 mountains. It stretches over three cities in Nagasaki Prefecture: Shimabara, Minami-shimabara, and Unzen.
The eruption from Mount Fugen (or Fugen-dake) started around 1990 and created current Mount Heisei-shinzan, the highest mountain in the prefecture.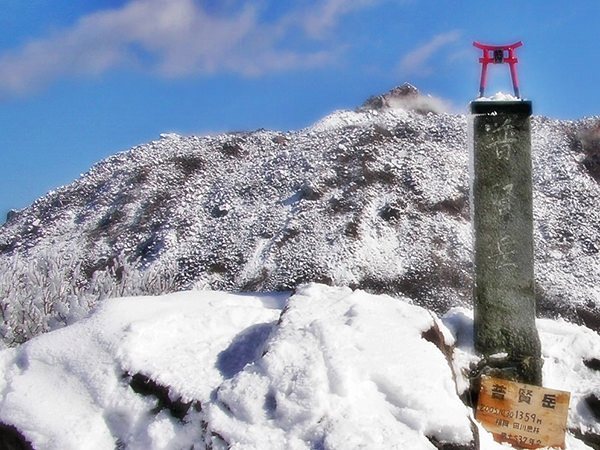 (Friday, June 28th, 2018) See Archive
#547: Ariake Sea << >> #549: Mount Aso
Sponsored Links