#575: Uragashira Church

(category: church)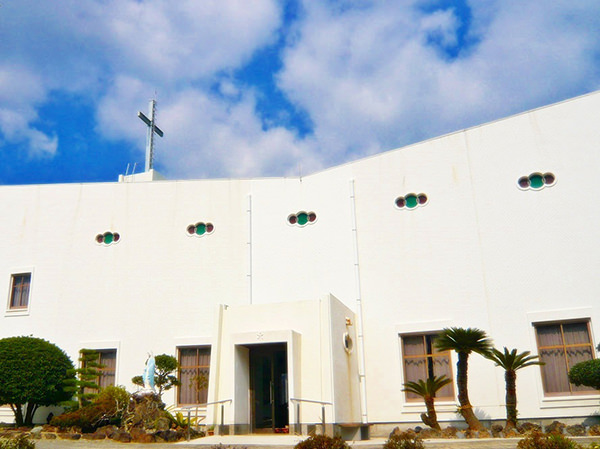 Uragashira Church is one of the most important Catholic churches in Fukue Island. After Dozaki Tenshudoh (refer to #568) ended its role as a church, Uragashira Church has been the center of the Christians living in this area.
The Christians constructed the first version of the church in 1888, which was later enlarged and restored. Then, the current church was completed in 1968.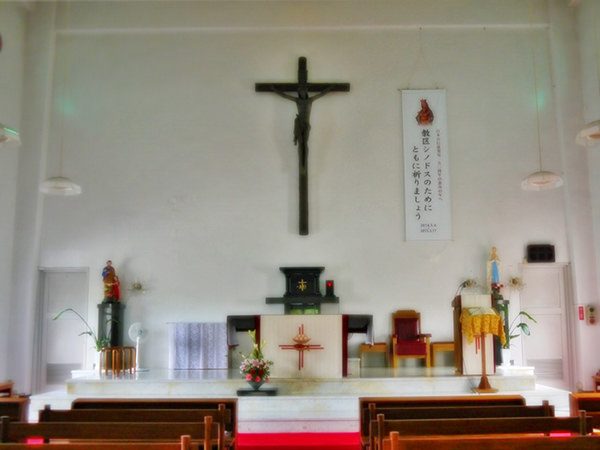 (Monday, October 1st, 2018) See Archive
#574: Miiraku Church << >> #576: Sagashima Church
Sponsored Links