#623: Gassantoda Castle

(category: castle)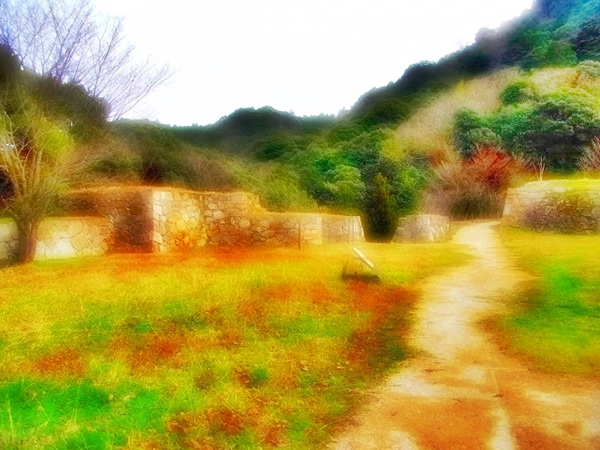 Gassantoda Castle was a castle, which once existed on Mount Gassan in current Yasugi City, Shimane Prefecture. It was originally built in the 12th century and demolished in the 17th century.
The remains of the castle were designated as a historical site by the Japanese government and selected as one of Japan's Top 100 Castles in 2006.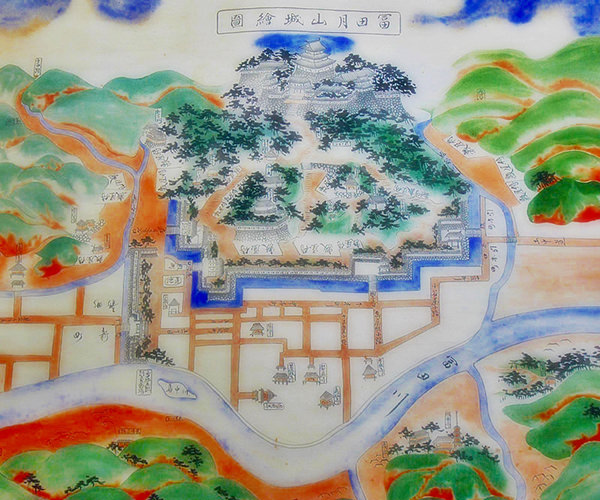 (Monday, March 18th, 2019) See Archive
#622: Kasugayama Castle << >> #624: Kannon-ji Castle
Sponsored Links