#788: Kurume City Art Museum

(category: museum)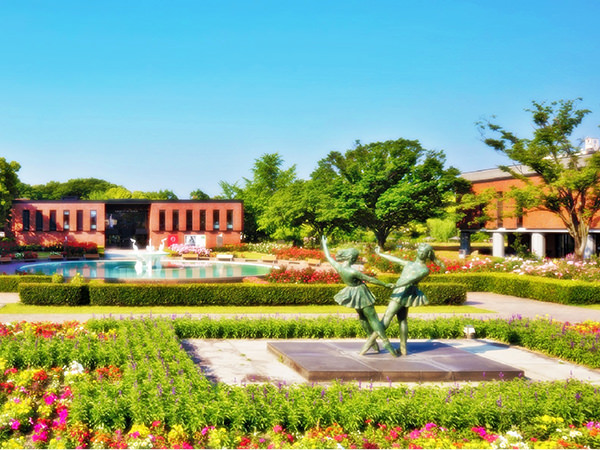 The late Shojiro Ishibashi, the founder of Bridgestone Corporation, established the Ishibashi Museum of Art in 1956 in Kurume City, Fukuoka Prefecture.
The art museum was remodeled and re-opened in November 2016, under the name of Kurume City Art Museum. Kurume was the founder's hometown.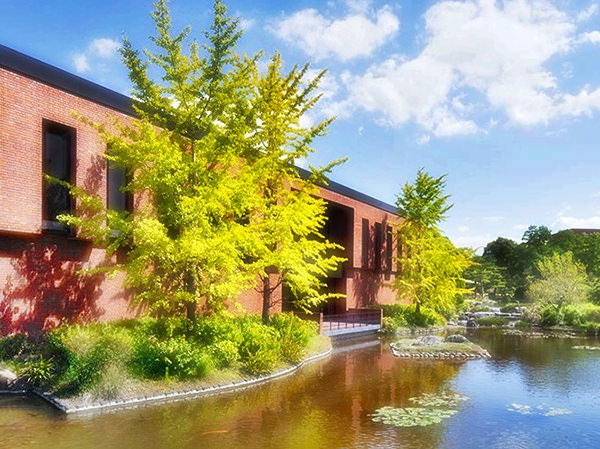 (Friday, October 16th, 2020) See Archive
#787: Saga Prefectural Art Museum << >> #789: Kitakyushu Municipal Museum of Art
Sponsored Links