#795: Towel Museum ICHIHIRO

(category: museum)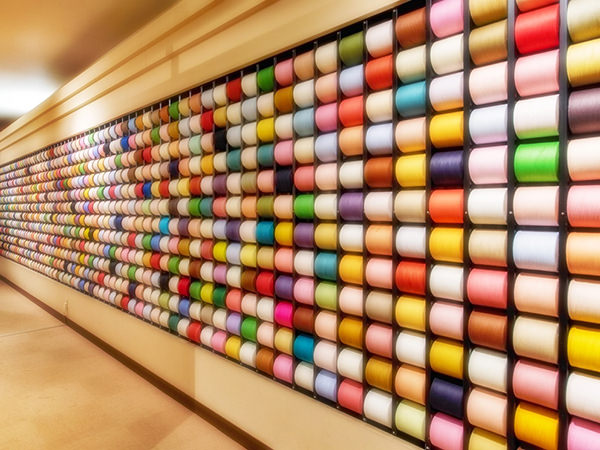 ICHIHIRO Co., LTD., a towel manufacturer, established an art museum specializing in towels in 2000. Its original name was the Towel Museum ASAKURA.
Twelve municipalities, including Asakura Village, were merged into Imabari City in 2005. It was when the museum was renamed the Towel Museum ICHIHIRO.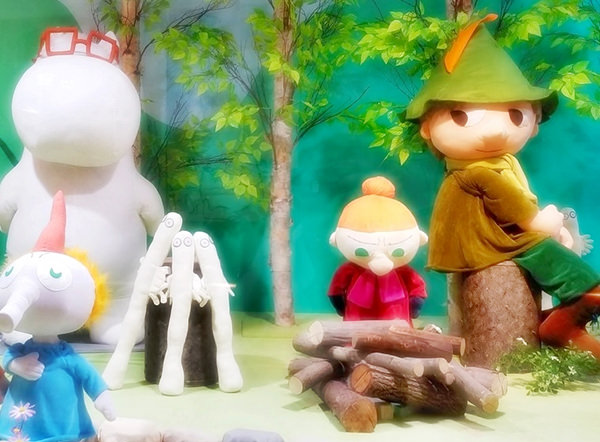 (Monday, November 9th, 2020) See Archive
#794: Imabari City Omishima Museum of Art << >> #796: The Museum of Art, Ehime
Sponsored Links