#821: Homma Museum of Art

(category: museum)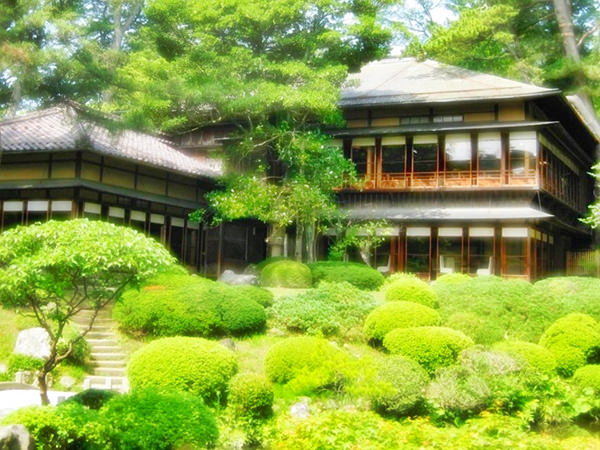 The Homma Museum of Art is located in Sakata City, Yamagata Prefecture. Originally, it was a villa of the Homma family, a wealthy local merchant house.
In 1947, the residence was opened to the public as a private museum. The museum was incorporated as a foundation in 1965, and the new annex building was completed in 1968.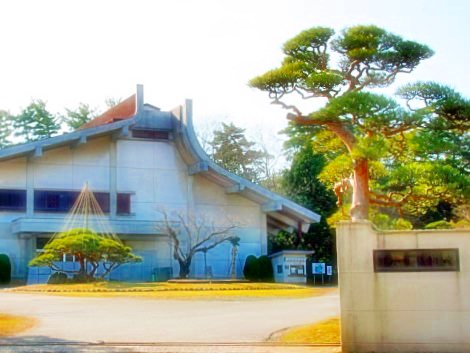 (Monday, February 8th, 2021) See Archive
#820: Ken Domon Museum of Photography << >> #822: Yamagata Museum of Art
Sponsored Links