#830: Niigata City Art Museum

(category: museum)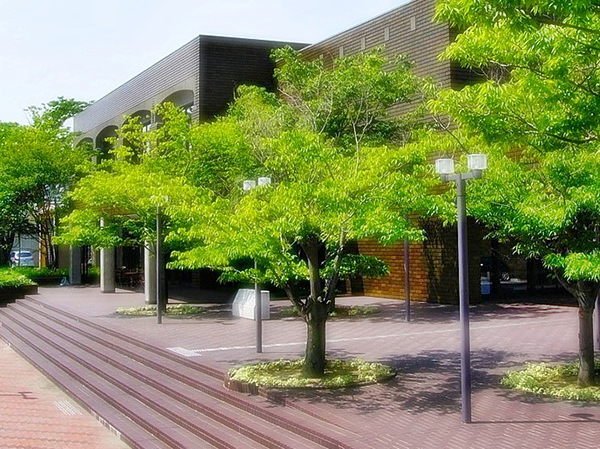 The Niigata City Art Museum is located in front of Nishi-Ohata Park in Niigata City, Niigata Prefecture. It opened in October 1985.
The museum underwent a major renovation in time for its 30th anniversary and reopened in July 2015. You can get there by bus, taxi, or car.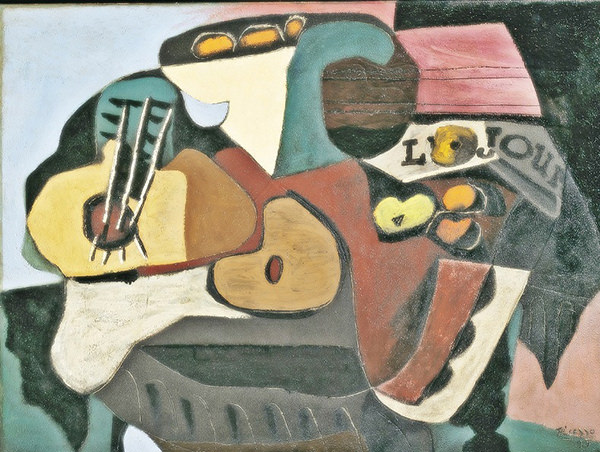 (Friday, March 12th, 2021) See Archive
#829: Morohashi Museum of Modern Art << >> #831: Niigata Prefectural Museum of Modern Art
Sponsored Links