#832: HOKUGIN GALERIE MILLET

(category: museum)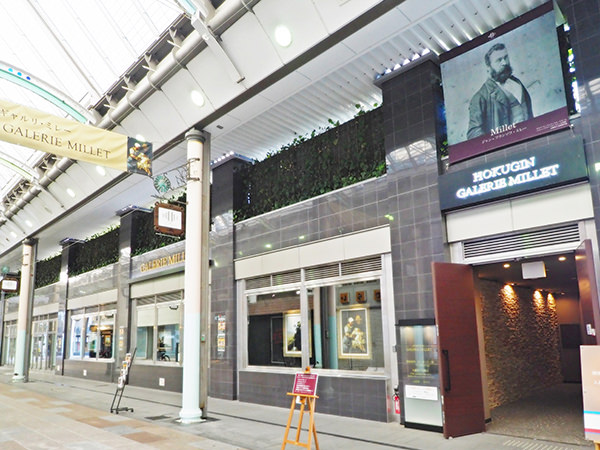 The HOKUGIN GALERIE MILLET is a museum that focuses on the paintings of Jean-François Millet and the Barbizon School. It opened in September 2012.
It is located on Chuo-dori Street in Toyama City, Toyama Prefecture. The name HOKUGIN is an acronym of the main sponsor Hokuriku Bank (or Hokuriku Ginko in Japanese).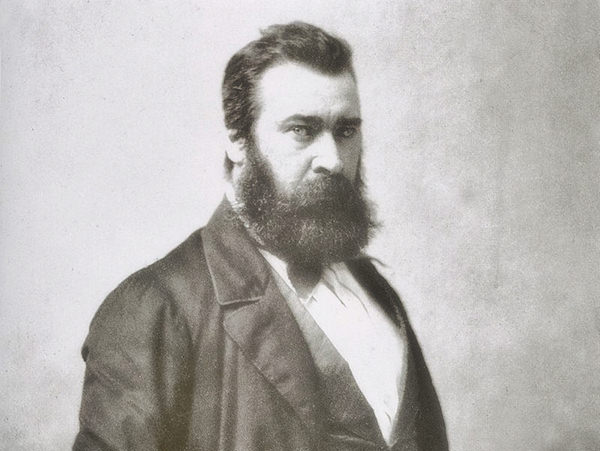 (Friday, March 19th, 2021) See Archive
#831: Niigata Prefectural Museum of Modern Art << >> #833: TONAMI ART MUSEUM
Sponsored Links