#849: Shimane Art Museum

(category: museum)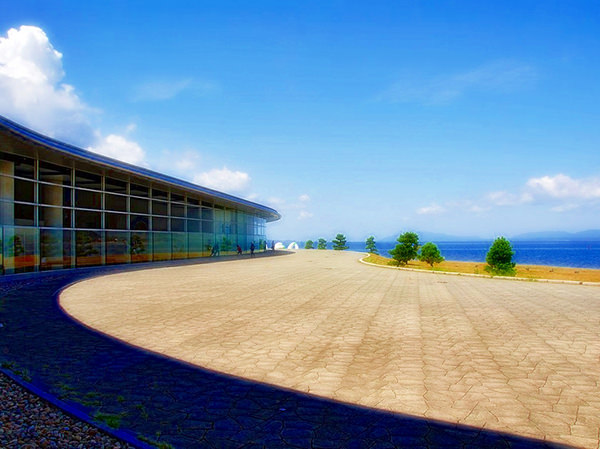 The Shimane Art Museum is located near the eastern edge of Lake Shinji, in Matsue City, Shimane Prefecture. It opened in March 1999.
The theme of the museum is "Harmony with Water". It is the reason why many works depicting water are in the collection and on display.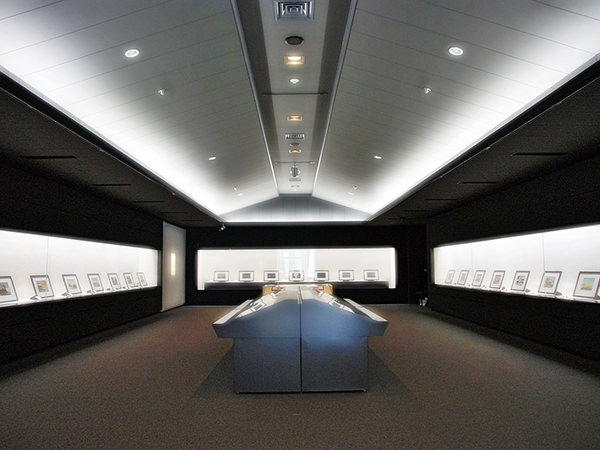 (Monday, May 17th, 2021) See Archive
#848: Iwami Art Museum << >> #850: Yonago City Museum of Art
Sponsored Links