#854: Kurashiki City Art Museum

(category: museum)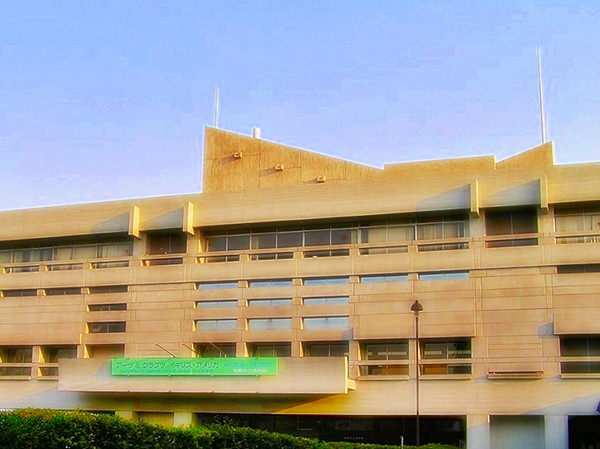 The Kurashiki City Art Museum was renovated from the old Kurashiki City Hall building, and opened in November 1983.
The old city hall was designed by the late Kenzo Tange, a famous architect. The building was designated as one of Registered Tangible Cultural Properties of Japan in August 2020.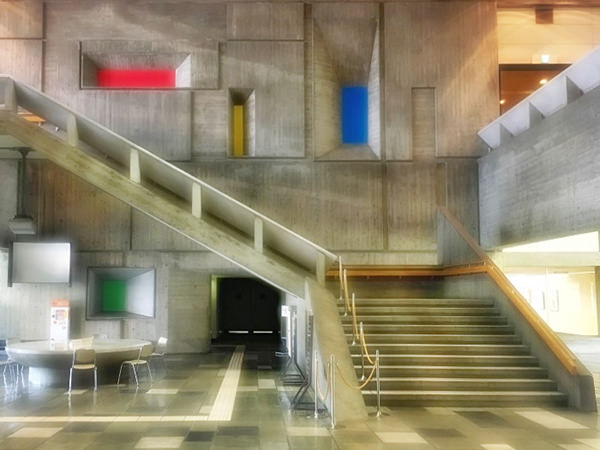 (Friday, June 4th, 2021) See Archive
#853: Nariwa Museum << >> #855: Okayama Orient Museum
Sponsored Links