#873: Museum Yamato Bunkakan

(category: museum)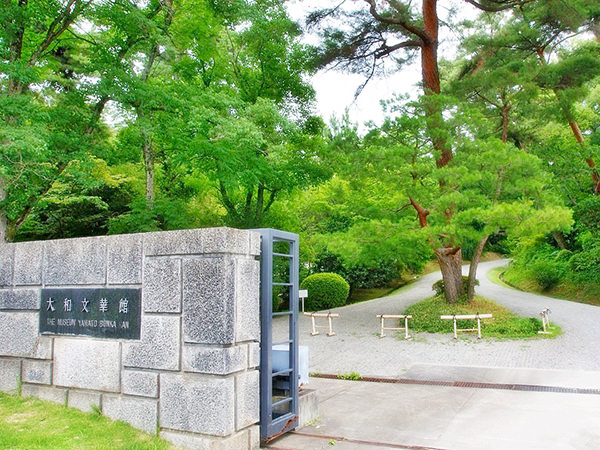 The Museum Yamato Bunkakan is located beside the Kaerumata Pond in Nara City, Nara Prefecture. It opened in 1960 to commemorate the 50th anniversary of the founding of Kintetsu Railway Co., Ltd.
The exhibition rooms are arranged around a bamboo garden. Also, just on the other side of the pond stands the Nakano Museum of Art (refer to #872).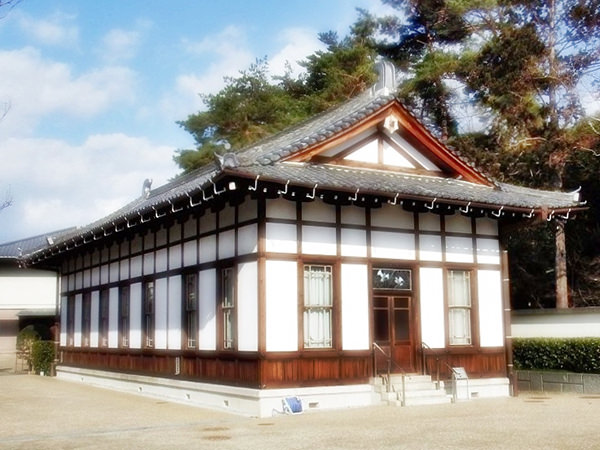 (Monday, August 9th, 2021) See Archive
#872: Nakano Museum of Art << >> #874: Nara Prefectural Museum of Art
Sponsored Links