#882: Borderless Art Museum NO-MA

(category: museum)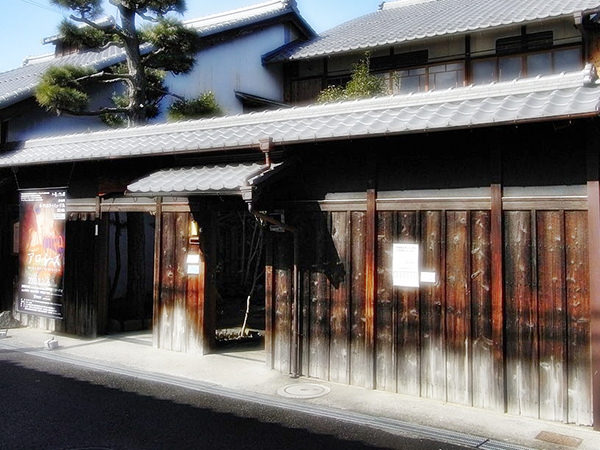 The Borderless Art Museum NO-MA is located in Ohmi Hachiman City, Shiga Prefecture. It aims to exhibit artworks by people with disabilities.
A townhouse built in the early Showa era was reconstructed to be used as an exhibition facility. "NO-MA" of the facility name derived from Noma, which was the name of the original owner of the townhouse.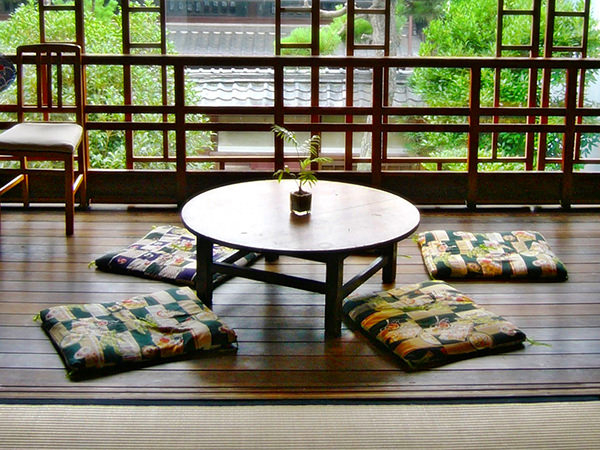 (Friday, September 10th, 2021) See Archive
#881: Kyoto Municipal Museum of Art << >> #883: Sagawa Art Museum
Sponsored Links