#884: Shiga Museum of Art

(category: museum)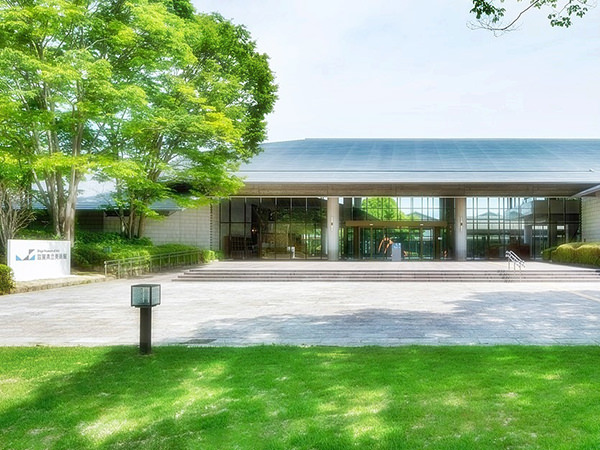 The Shiga Museum of Art is located in Ohtsu City, Shiga Prefecture. When it opened in August 1984, its original name was the Museum of Modern Art, Shiga.
The museum was closed in 2017 due to the deterioration of the building, and reopened in June 2021 under its current name after renovation work.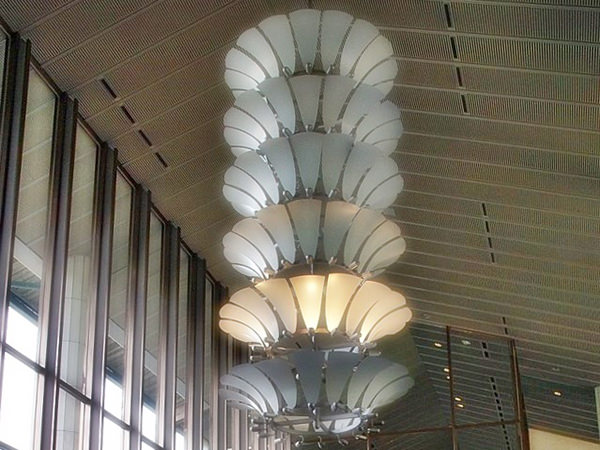 (Friday, September 17th, 2021) See Archive
#883: Sagawa Art Museum << >> #885: Japon Louvre Sculpture Museum
Sponsored Links