#891: Okazaki City Art Museum

(category: museum)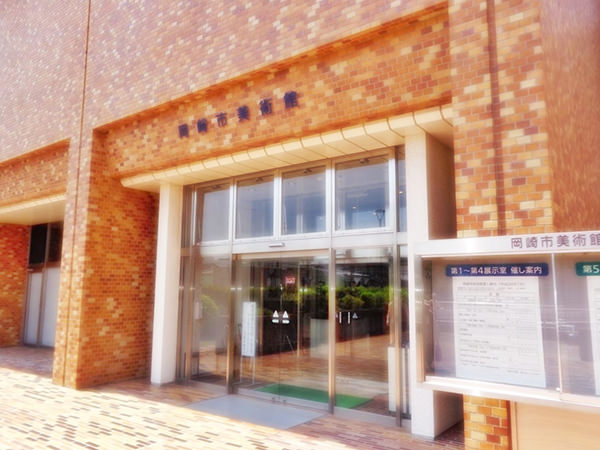 The Okazaki City Art Museum is located in Okazaki City, Aichi Prefecture. It opened in August 1972 as the second art museum in the prefecture after the Aichi Prefectural Museum of Art (APMOA).
Since the Okazaki City Library, which had been in the same premises as the museum, moved to a different location in 2008, that building became the museum's east wing. In April 2017, the building reopened after renovations.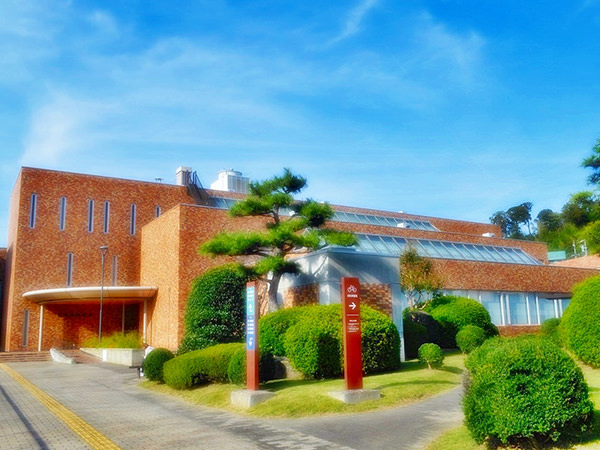 (Monday, October 11th, 2021) See Archive
#890: Toyohashi City Museum of Art and History << >> #892: Okazaki City Mindscape Museum
Sponsored Links