#932: Takehisa Yumeji Museum

(category: museum)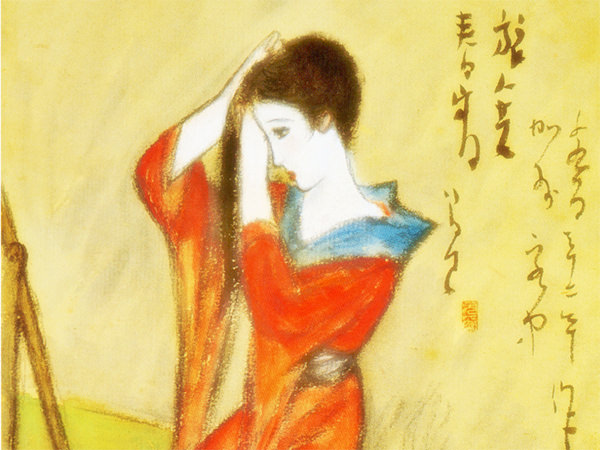 The Takehisa Yumeji Museum was founded in November 1990 by the late Takumi Kano, a lawyer. It is located in Bunkyo Ward, Tokyo.
It is adjacent to the Yayoi Museum (refer to #931), which the same founder also opened. A passageway connects the two museums. You can enter both museums with an admission ticket.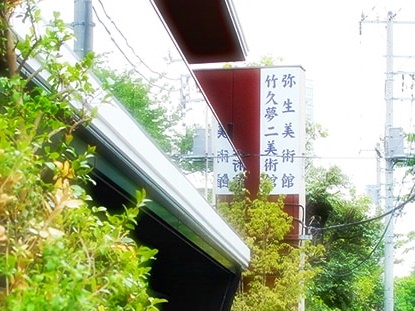 (Friday, March 4th, 2022) See Archive
#931: Yayoi Museum << >> #933: Mitsubishi Ichigokan Museum, Tokyo
Sponsored Links