#940: Seikado Bunko Art Museum

(category: museum)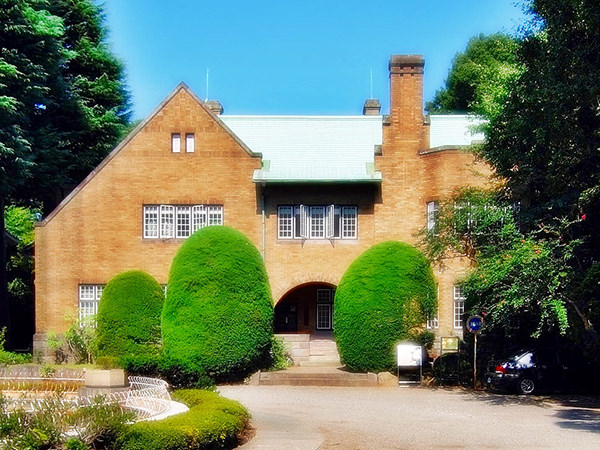 The Seikado Bunko is a special library and art museum located in Setagaya Ward, Tokyo. It houses a collection of Japanese and Oriental classics and antiquities.
The facility was originally established in 1892 by the second leader of the Mitsubishi Zaibatsu in his residence, and the museum newly opened in 1992 to celebrate its 100th anniversary.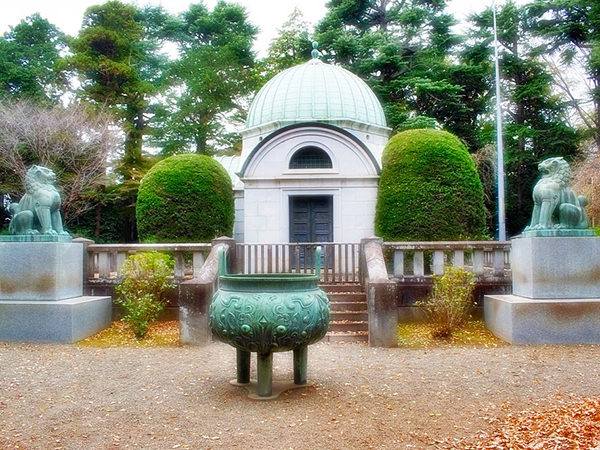 (Friday, April 1st, 2022) See Archive
#939: Suntory Museum of Art << >> #941: Ueno Royal Museum
Sponsored Links