#948: Eisei Bunko Museum

(category: museum)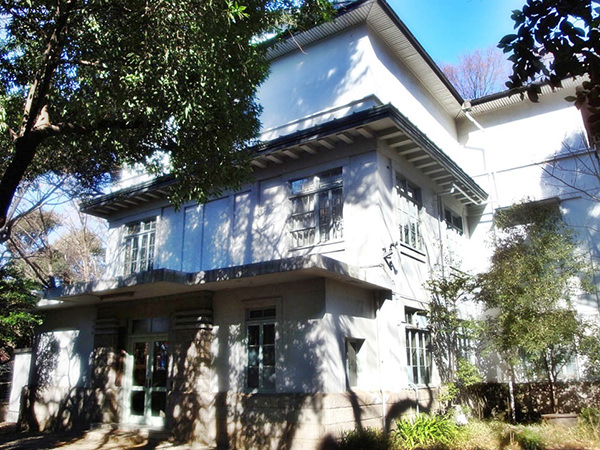 The Eisei Bunko Museum is located in Bunkyo Ward, Tokyo. It is an art museum focusing on Japanese and Oriental antiquities.
The museum houses artifacts inherited from the Hosokawa family, the former lords of the Kumamoto domain. The museum has been open to the public since 1972.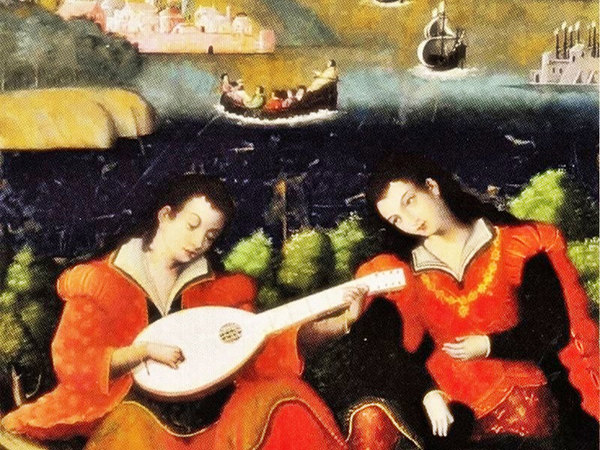 (Friday, April 29th, 2022) See Archive
#947: Idemitsu Museum of Arts (Tokyo) << >> #949: Machida City Museum of Graphic Arts
Sponsored Links