#029: Tokyo Skytree

(category: landmark)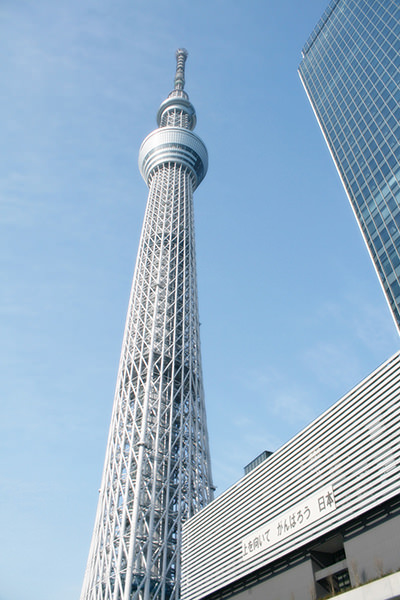 Tokyo Skytree was built as a new broadcast tower in the Tokyo metropolitan area and had its grand opening as an observation tower and tourist complex in May, 2012. Located near Asakusa (a world-famous tourist spot in Japan), it gathers a great number of people every day from all around the world as well as Senso-ji.
It is 634 meters in height and the tallest among all Japanese structures. Also, it is the second tallest tower in the world after Burj Khalifa (about 830 meters) in Dubai as of July, 2013. Since there is no high building near Tokyo Skytree, its shadow works as a gigantic sundial.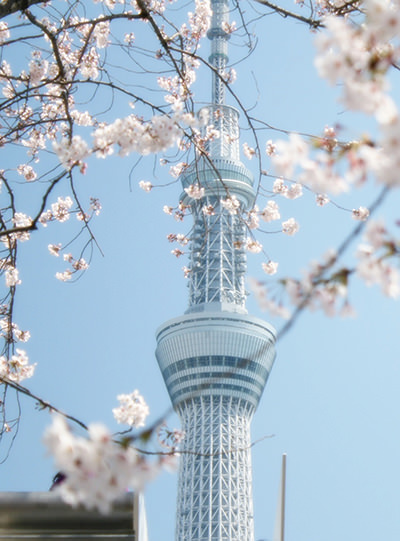 (Monday, July 8th, 2013) See Archive
#028: Senso-ji << >> #030: Tokyo Tower
Sponsored Links