#030: Tokyo Tower

(category: landmark)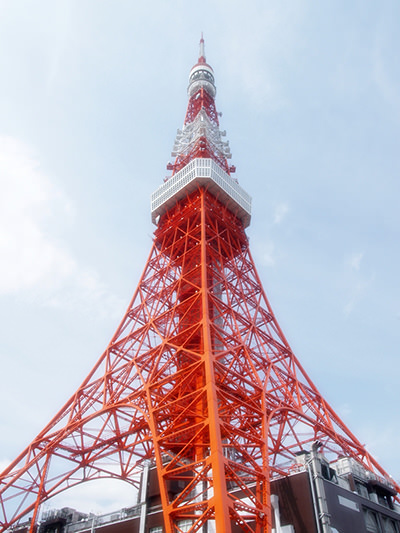 Tokyo Tower was formerly used as a broadcast tower for decades before Tokyo Skytree was complete. It was built in 1958 and was a symbol of Japan's development during this country's rapid economic growth in 1950s to 1970s, which includes Tokyo Olympic in 1964.
The tower is 333 meters in height and the second tallest structure in Japan after Tokyo Skytree. Even after the newer tower started gathering many tourists from all around the world, not a few people including foreigners still prefer Tokyo Tower because it has been one of Japanese symbols.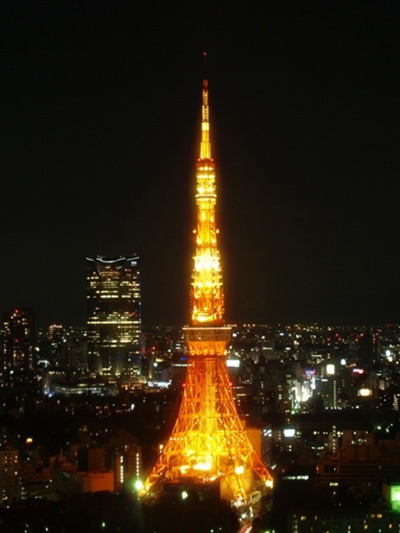 (Friday, July 12th, 2013) See Archive
#029: Tokyo Skytree << >> #031: Tsuten-kaku
Sponsored Links