#032: Kinkaku-ji (Golden Pavilion)

(category: world heritage site)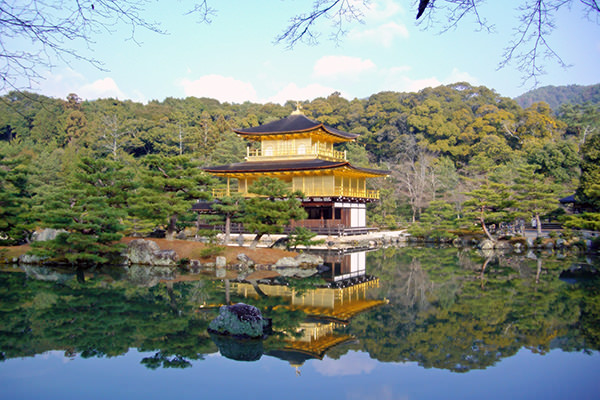 As you probably know, Kinkaku-ji (aka Golden Pavilion) is one of the most famous and the most popular tourist sites in Japan. This building is brilliantly covered with kin-paku (refer to #004). In Japanese, "kin" is "gold" and "kaku" is "a fine building". Also, the word "ji" is used for the temple's name. So, the name "Kinkaku-ji" is paraphrased as "a golden, fine temple."
In addition, Kinkaku-ji is one of the UNESCO World Heritage Sites in Japan as "Historic Monuments of Ancient Kyoto (Kyoto, Uji and Otsu Cities) along with the other 16 very famous temples and shrines in this district of Japan.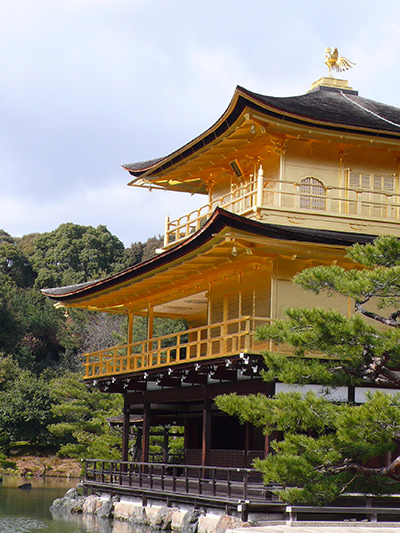 (Friday, July 19th, 2013) See Archive
#031: Tsuten-kaku << >> #033: Ginkaku-ji (Silver Pavilion)
Sponsored Links