#033: Ginkaku-ji (Silver Pavilion)

(category: world heritage site)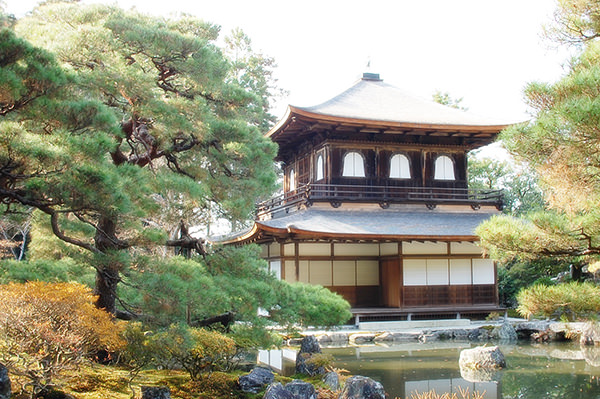 Ginkaku-ji is also known as "Silver Pavilion". In Japanese, the word "gin" is "silver", so "Ginkaku-ji" is paraphrased as "a silver, fine temple" (refer to #032). This site is world-famous along with Kinkaku-ji (Golden Pavilion). But in fact, this temple is NOT silver at all, which often confuses tourists, especially ones from abroad.
Why is this temple called "Silver Pavilion"? There are various hypotheses but nobody knows the truth. Aside from the mystery in its name, it certainly has a historical value. Ginkaku-ji is one of the UNESCO World Heritage Sites in Japan as "Historic Monuments of Ancient Kyoto (Kyoto, Uji and Otsu Cities) along with the other 16 very famous temples and shrines in this district of Japan.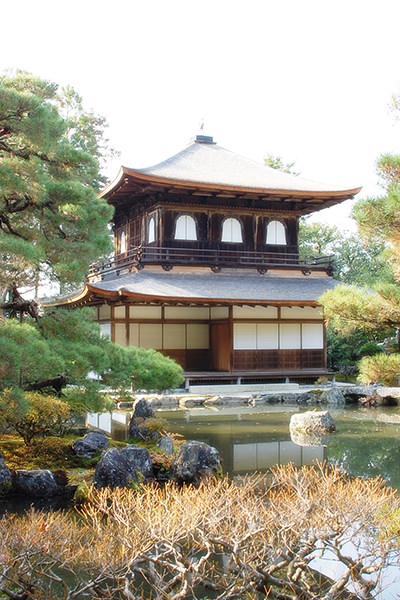 (Monday, July 22nd, 2013) See Archive
#032: Kinkaku-ji (Golden Pavilion) << >> #034: Kiyomizu-dera
Sponsored Links