#092: St. Valentine's Day

(category: festival)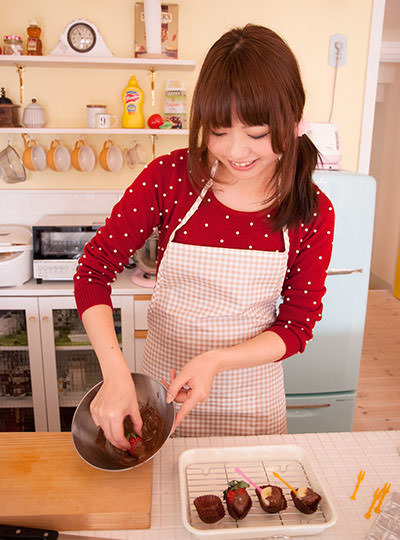 In Japan, girls tend to give chocolate to the man whom they love on February 14th, St. Valentine's day. In addition, not a few girls, especially office workers, also give chocolate to their male acquaintances and its custom is called "obligation chocolate" in this country.
Nowadays, girls often give chocolate not to some men, but to their girl friends on the day. This trend is called "friend chocolate". Moreover, girls recently buy chocolate as a St. Valentine day's gift for themselves ("self chocolate"). Actually, all of these trends are set up by confectionery companies.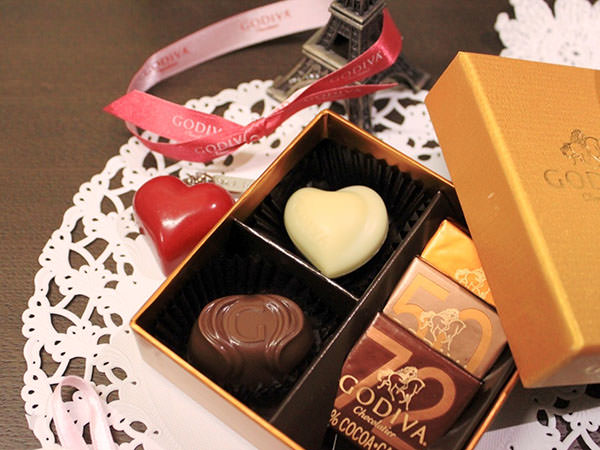 (Friday, February 14th, 2014) See Archive
#091: Sapporo Snow Festival << >> #093: Exam Season
Sponsored Links