#091: Sapporo Snow Festival

(category: festival)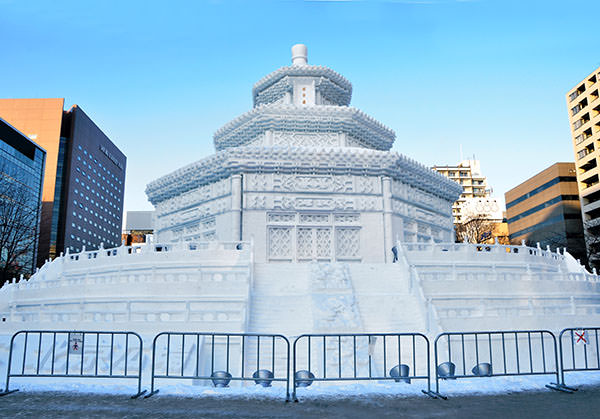 Sapporo Snow Festival is held for about a week at the beginning of February. It's the most popular event held in Hokkaido (refer to #061). During the festival, hundreds of gigantic sculptures made of snow or ice are displayed at several venues in Sapporo City (refer to #060).
This festival has been held annually since 1950. Sapporo was the host city of 1972 Winter Olympics, which made the snow festival worldwide famous. In recent years, more than two million people from all around the world visit the event every year.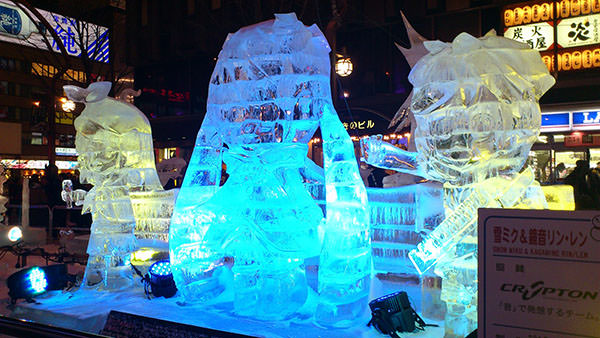 (Monday, February 10th, 2014) See Archive
#090: Oni << >> #092: St. Valentine's Day
Sponsored Links