#095: Mount Fuji

(category: world heritage site)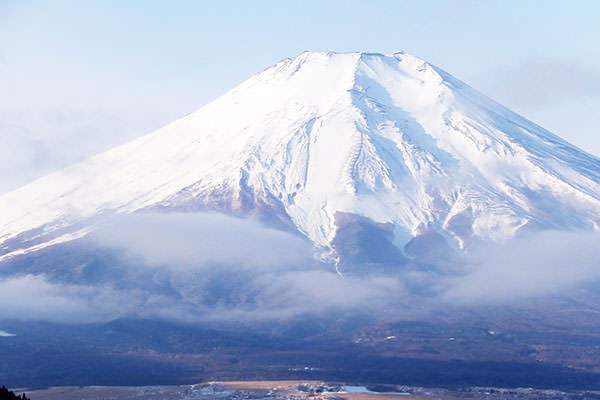 Mount Fuji (Fuji-san in Japanese) is the highest mountain in Japan (elevation: 3,776 meters) . It is an independent, conical-shaped mountain and its beautiful appearance is known and loved worldwide.
The mountain is considered the symbol of Japan. It is listed as a UNESCO World Heritage Site under the name "Fuji-san, sacred place and source of artistic inspiration" (selected in 2013). February 23rd is specified as "The Day of Mount Fuji" in this country.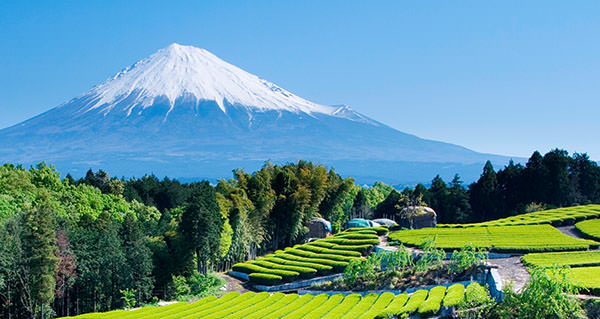 (Monday, February 24th, 2014) See Archive
#094: Tokyo Marathon << >> #096: Pine Grove on Miho
Sponsored Links