#098: Three Friends of Winter

(category: plants)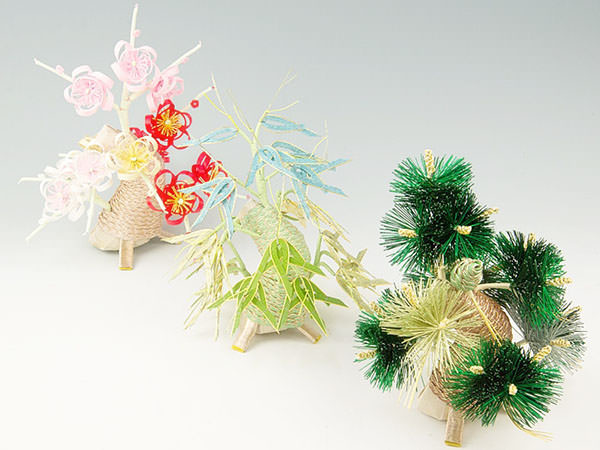 Ancient Chinese people regarded the pine, bamboo, and plum as "Three Friends of Winter" because each of them can stand the cold in winter season. Originally, that was used as a metaphor for a modest, but respectable way of life.
This concept came to several countries in East Asia and these three plants are called "Sho-Chiku-Bai" in Japanese. "Sho" is "pine" in English, "chiku" is "bamboo", and "bai" is "plum", respectively. They are regarded as symbols of good luck in this country.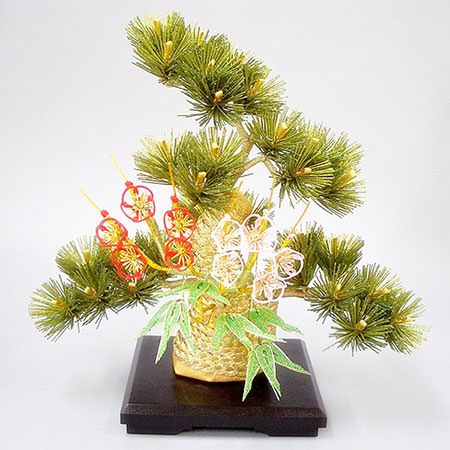 (Friday, March 7th, 2014) See Archive
#097: Hina-matsuri << >> #099: Miracle Pine Tree
Sponsored Links