#097: Hina-matsuri

(category: ceremony)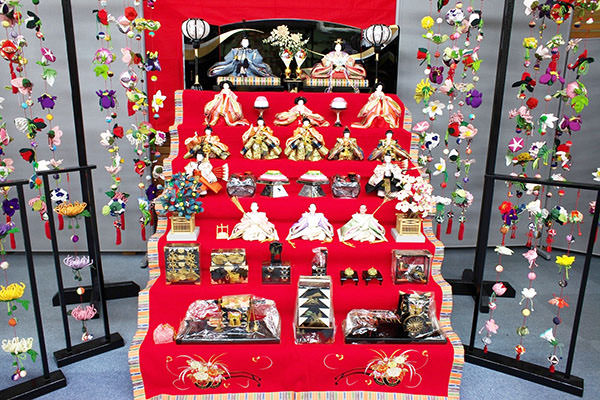 Hina-matsuri is a Japanese seasonal event on March 3rd every year. The word "hina" is "chick (baby bird)" in English and "matsuri" (refer to #025) is "ceremony", respectively. In this case, "hina" is used as a metaphor for young girls.
This ceremony is also known as "Girl's Day". People display so-called Hina Dolls (a set of small Japanese dolls) and hope for girl's healthy growth on the day. It is clearly distinguished from "Boy's Day (or Children's Day)" (refer to #010) on May 5th.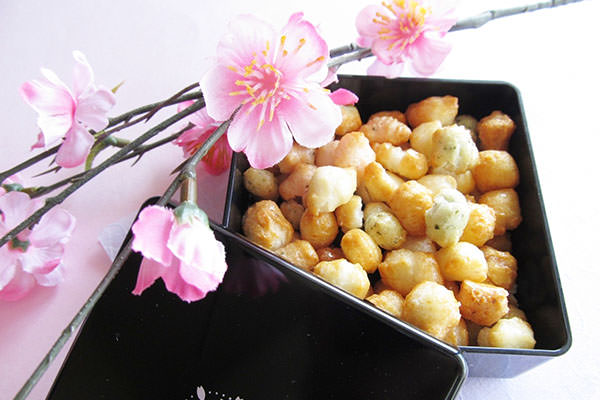 (Monday, March 3rd, 2014) See Archive
#096: Pine Grove on Miho << >> #098: Three Friends of Winter
Sponsored Links