#010: Children's Day

(category: holiday)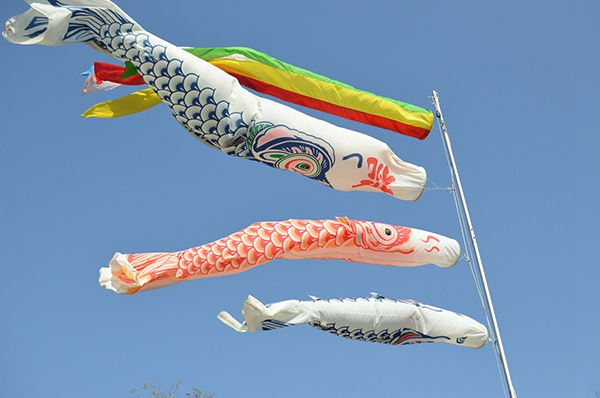 May 5th is known as "Children's Day", one of Japanese national holidays during Golden Week period. To be precise, the day is "Boy's Day" on which people hope for boy's healthy growth and is clearly distinguished from "Girl's Day" on March 3rd.
Around this holiday, you can see Koinobori, carp-shaped streamer, here and there in Japan. Also, on the day people like to eat Kashiwa-mochi, Japanese confectionary, which people believe is the symbol of prosperity.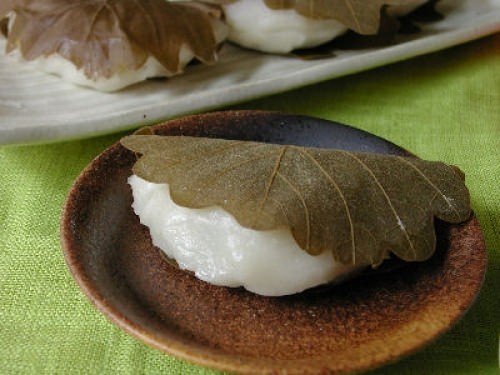 (Friday, May 3rd, 2013) See Archive
#009: Golden Week << >> #011: Wagashi
Sponsored Links