#120: Linear Motor Car

(category: railway line)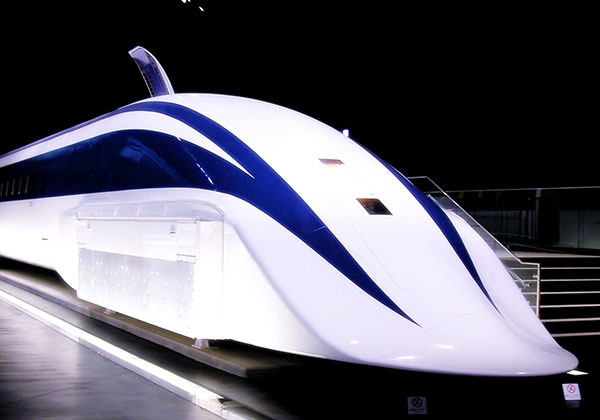 Linear Motor Car is a Japanese name of maglev (magnetic levitation) trains and is also called SCMaglev (Superconducting Maglev). In Japan, Linear Motor Car has been regarded as the Dream Express exceeding Shinkansen (refer to #119) in speed.
Although it has been already well-developed by a research institute for decades and achieved the world speed record, we need more time to use it as we like. Unfortunately, it cannot make it for the Tokyo 2020 Olympics.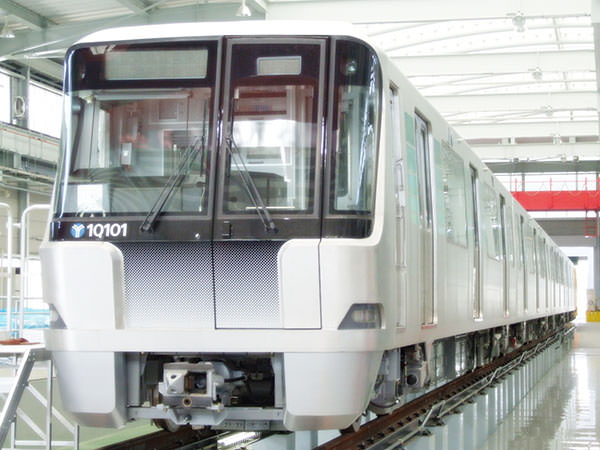 (Friday, May 23rd, 2014) See Archive
#119: Shinkansen << >> #121: Tokyo International Airport
Sponsored Links