#176: Isetan

(category: department store)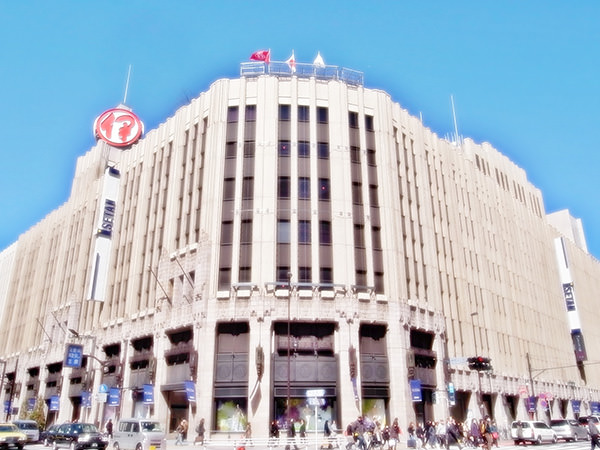 Isetan is an established, major department store chain in Japan. Among its stores, Isetan Shinjuku flagship store has by far the largest sales. After merging with Mitsukoshi (refer to #175) in 2011, this department store chain, Isetan Mitsukoshi Holdings, became the largest one in this industry.
Paper bags with tartan patterns that Isetan provides customers with are this chain's specialty and very popular especially among female patrons. These particular patterns on the bags are often called "Isetan Tartan".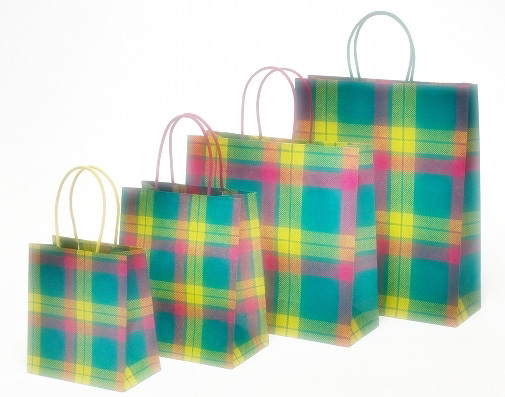 (Friday, December 5th, 2014) See Archive
#175: Mitsukoshi << >> #177: Daimaru Matsuzakaya
Sponsored Links