#175: Mitsukoshi

(category: department store)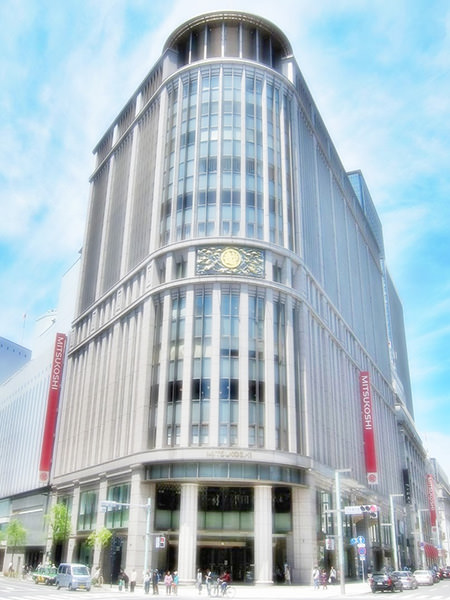 Mitsukoshi is the most established and the most dignified department store chain in Japan. It is also said that Mitsukoshi was the first department store in this country, which started operating in 1904.
Mitsukoshi merged with Isetan, one of its competitors, in 2011. This combined department store chain, Isetan Mitsukoshi Holdings, has had the largest market share in this industry since then.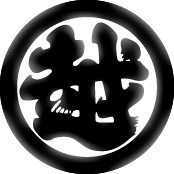 (Monday, December 1st, 2014) See Archive
#174: Seiyu << >> #176: Isetan
Sponsored Links