#195: Cup-men

(category: instant food)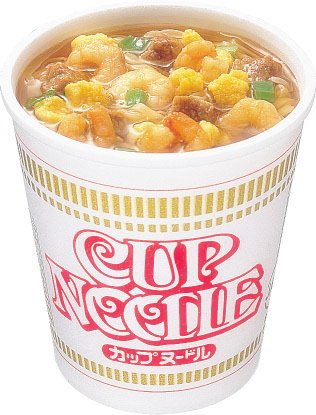 A cup-men or cup-noodle is an instant food which people eat after pouring hot water into a cup containing noodle and waiting for three to five minutes. It was originally invented in 1971 in Japan and is now very popular in many countries.
Nowadays a very wide variety of cup-mens are developed and sold by many manufacturers. They are especially very convenient as emergency food for refugees after a devastating disaster like a great earthquake.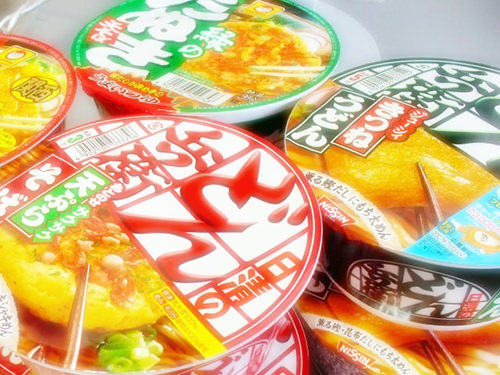 (Monday, February 9th, 2015) See Archive
#194: Jihan-ki << >> #196: Wari-bashi
Sponsored Links