#207: Minato Mirai 21

(category: business district)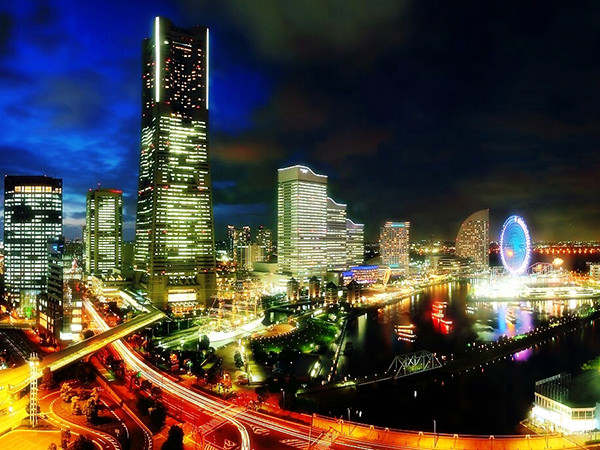 Minato Mirai 21 is a business district in Yokohama City (refer to #059), facing the Port of Yokohama. Yokohama Landmark Tower (refer to #206), the second tallest building in Japan, is standing at the center of this district.
The Japanese word "minato" in "Minato Mirai 21" is "port" in English and "mirai" is "future", respectively. The number 21 in the name indicates this century. This name was selected in 1981 from 2,292 applications from the general public.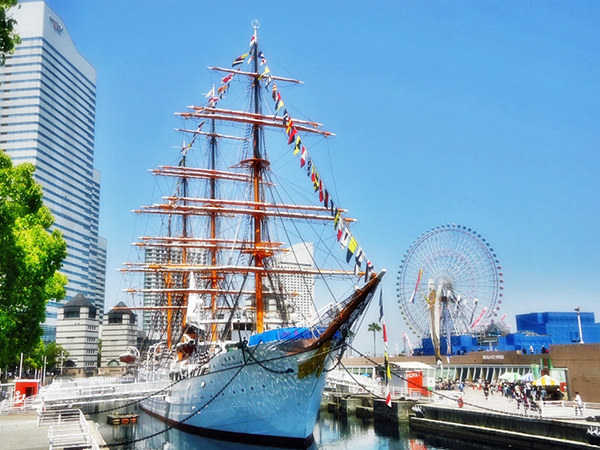 (Monday, March 23rd, 2015) See Archive
#206: Yokohama Landmark Tower << >> #208: Yokohama Red Brick Warehouse
Sponsored Links