#208: Yokohama Red Brick Warehouse

(category: historic building)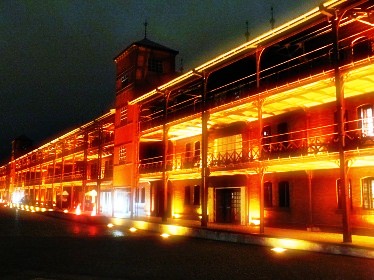 Yokohama Red Brick Warehouse, consisting of two buildings made of red bricks, is a famous sightseeing spot in Yokohama City (refer to #059). It is facing the Port of Yokohama and located in Minato Mirai 21 (refer to #207).
Originally, the two warehouses were built in the early 20th century as customs for the port of trade. Since then, these historic buildings always have been a very important landmark in this port city and loved by many people.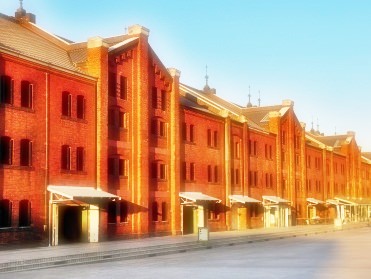 (Friday, March 27th, 2015) See Archive
#207: Minato Mirai 21 << >> #209: Yokohama Chinatown
Sponsored Links