#262: Kinoko-gari

(category: activity)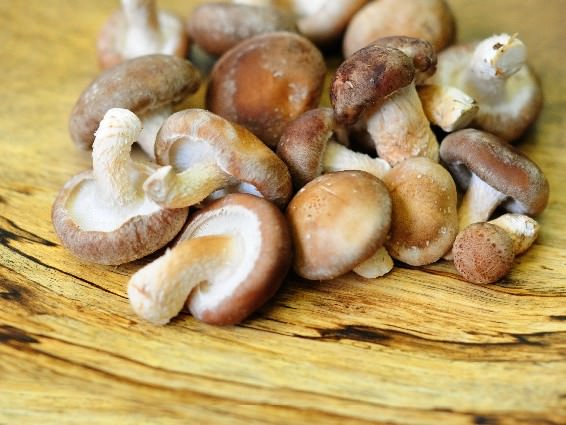 The Japanese word "kinoko" is "mushroom" in English and "gari" is another pronunciation of "kari (meaning hunting)". So, "kinoko-gari" literally means "hunting for mushrooms".
Unlike "budo-gari" offered by farmers (refer to #261), amateurs often do their own "kinoko-gari" during the hiking. So, occasionally, some people pick up and eat poison mushrooms by mistake.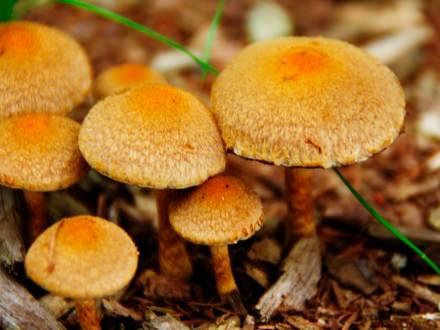 (Friday, October 2nd, 2015) See Archive
#261: Budo-gari << >> #263: Momiji-gari
Sponsored Links