#261: Budo-gari

(category: activity)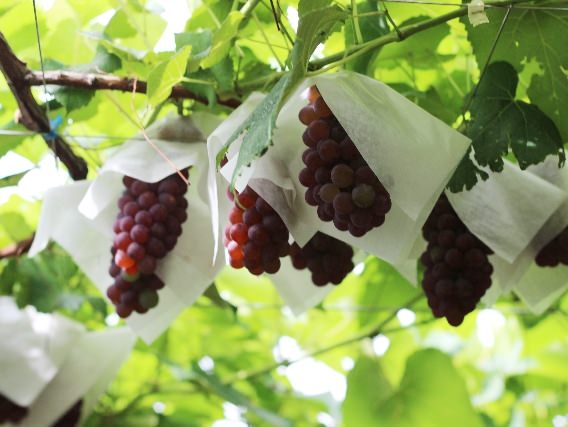 The Japanese word "budo" is "grape" in English and "gari" is another pronunciation of "kari (meaning hunting)". So, "budo-gari" literally means "hunting for grapes".
So-called "budo-gari" is a unique activity found in Japan. Many Japanese vineyards offer the activity, in which you can pick up as many grapes as you like during the limited time at a reasonable price.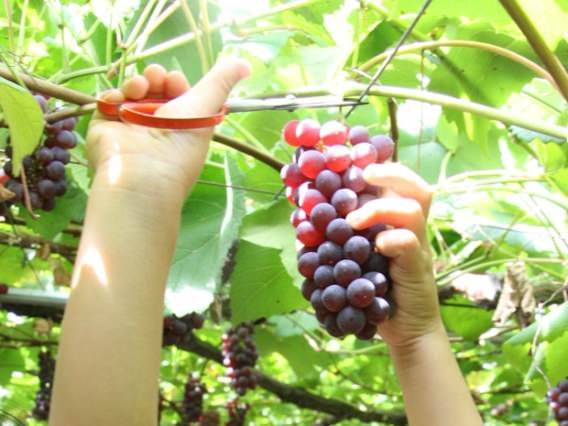 (Monday, September 28th, 2015) See Archive
#260: Chara-ben << >> #262: Kinoko-gari
Sponsored Links