#264: Taisetsu-zan

(category: mountain)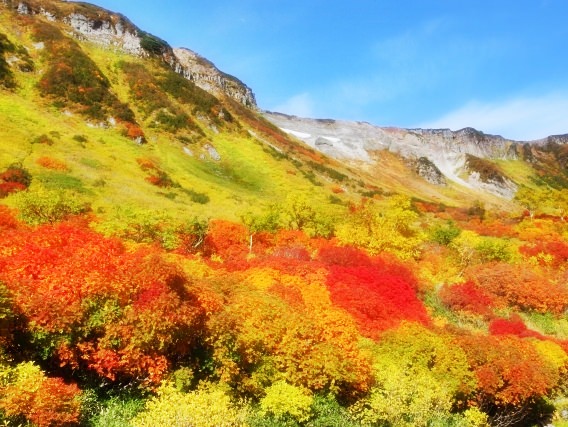 Taisetsu-zan (also called Daisetsu-zan) is one of "100 Famous Japanese Mountains", located in Hokkaido Prefecture (refer to #143). The Japanese word "taisetsu (or daisetsu)" is "big snow" in English and "zan" is another pronunciation of "san" or "yama", both of which mean "mountain".
Because of its location in the northern part of the country, Taisetsu-zan is known and popular as a sightseeing spot where you can enjoy momiji-gari (refer to #263) earlier than in many other areas.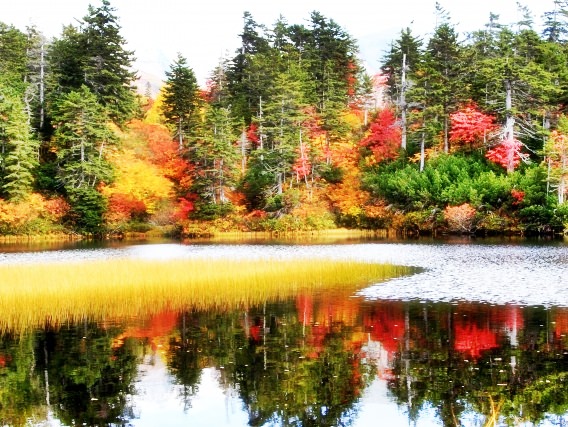 (Friday, October 9th, 2015) See Archive
#263: Momiji-gari << >> #265: Akan-ko
Sponsored Links